Brie Larson Supports Wonder Woman 1984
Sunday saw the release of the new Wonder Woman 1984 trailer from DC and Warner Bros., which sees Brie Larson, star of Captain Marvel, offer up support on social media.
"SIRI – HOW CAN I TIME TRAVEL TO JUNE 5TH 2020," Brie Larson tweeted along with video of the Wonder Woman 1984 trailer, which has received over 55k likes and 11.4k retweets.
Brie Larson likes the Wonder Woman 1984 trailer: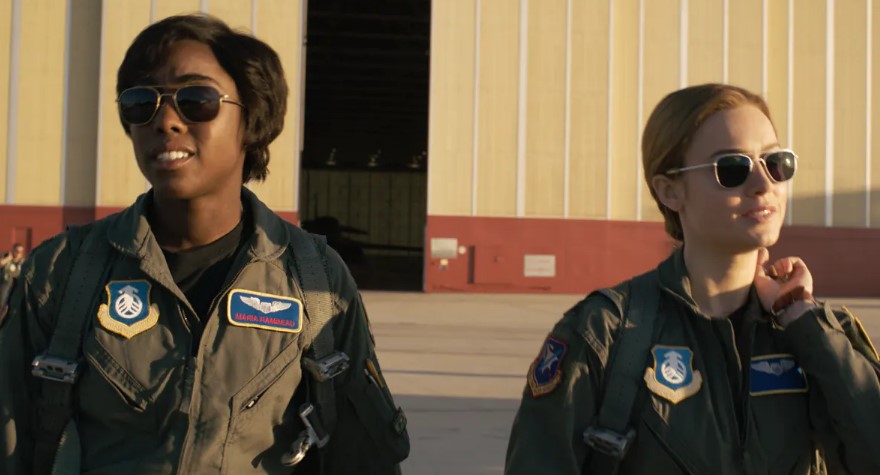 Brie Larson supports Lashana Lynch in James Bond:
Earlier also saw Brie Larson support the release of the new James Bond trailer, which stars her Captain Marvel co-star, Lashana Lynch.
"RUNNING AROUND MY HOUSE SCREAMING "MY SISTER IS 007!!!!" SO PROUD SO IN LOVE WITH @LashanaLynch IM BALD YALL TODAY IS A NATIONAL HOLIDAY," Brie Larson tweeted last Wednesday.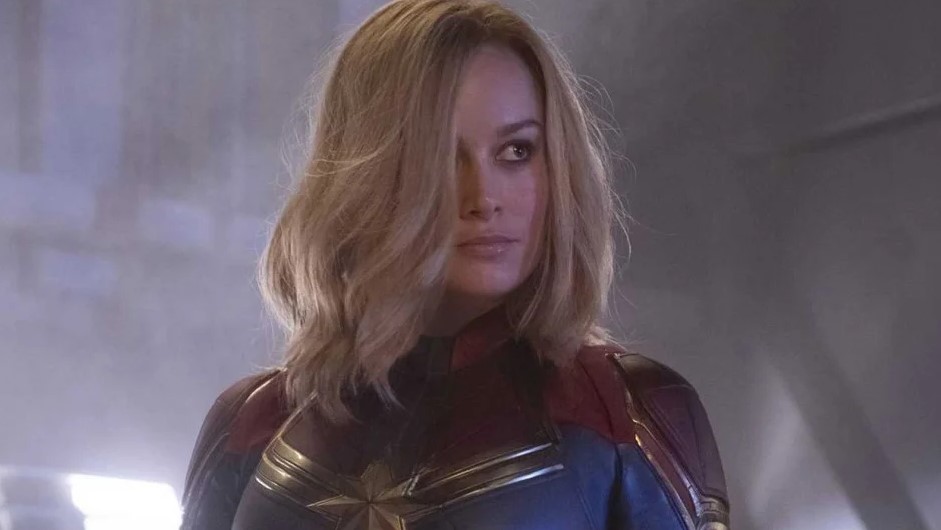 Brie Larson a fan of games:
Brie Larson is also a fan of Baby Yoda and The Mandalorian as she tweeted out fan art, and the 30-year-old actress is also a fan of Uno. Speaking of games, video recently hit the net of Brie Larson playing charades and a pass-the-word game.
Back in September we also conducted a poll of our fans on social media asking them to pick between Gal Gadot or Brie Larson, with fans picking Gadot as their favorite.
Regarding what is next for Brie Larson in the MCU is unknown. Just this weekend saw Kevin Feige appear at the big Brazil CCXP comic convention, but Feige didn't mention anything about a Captain Marvel 2. Back this Summer did see Feige mention that they have yet to talk more about Captain Marvel 2, so perhaps it is in the works and will be a part of the Marvel Phase 5 plans.