SPIDER-MAN: FAR FROM HOME Concept Art Sees Spider-Man Battle Mysterio In Some Insane Illusion LandscapesSPIDER-MAN: FAR FROM HOME Concept Art Sees Spider-Man Battle Mysterio In Some Insane Illusion Landscapes
In another round of concept art from Spider-Man: Far From Home, we get to see the wall-crawler going head to head with Mysterio in some crazy surroundings, including a graveyard full of familiar faces…
Spider-Man: Far From Home
's standout sequence came when the web-slinger battled Mysterio in an incredible illusion which felt like it was torn straight from the pages of the comics.
Now, another batch of spectacular concept art has been released from that and it features some key moments from the fight, including Quentin Beck holding MJ hostage, a graveyard paying homage to Avengers: Endgame's fallen heroes, a very unique use of Spidey's webbing, and much more.
It's amazing seeing how much work went into bringing this to life and interesting to see what might have been had director Jon Watts decided to take things in a different direction.
To check out this gallery of Far From Home concept art, hit the "View List" button below!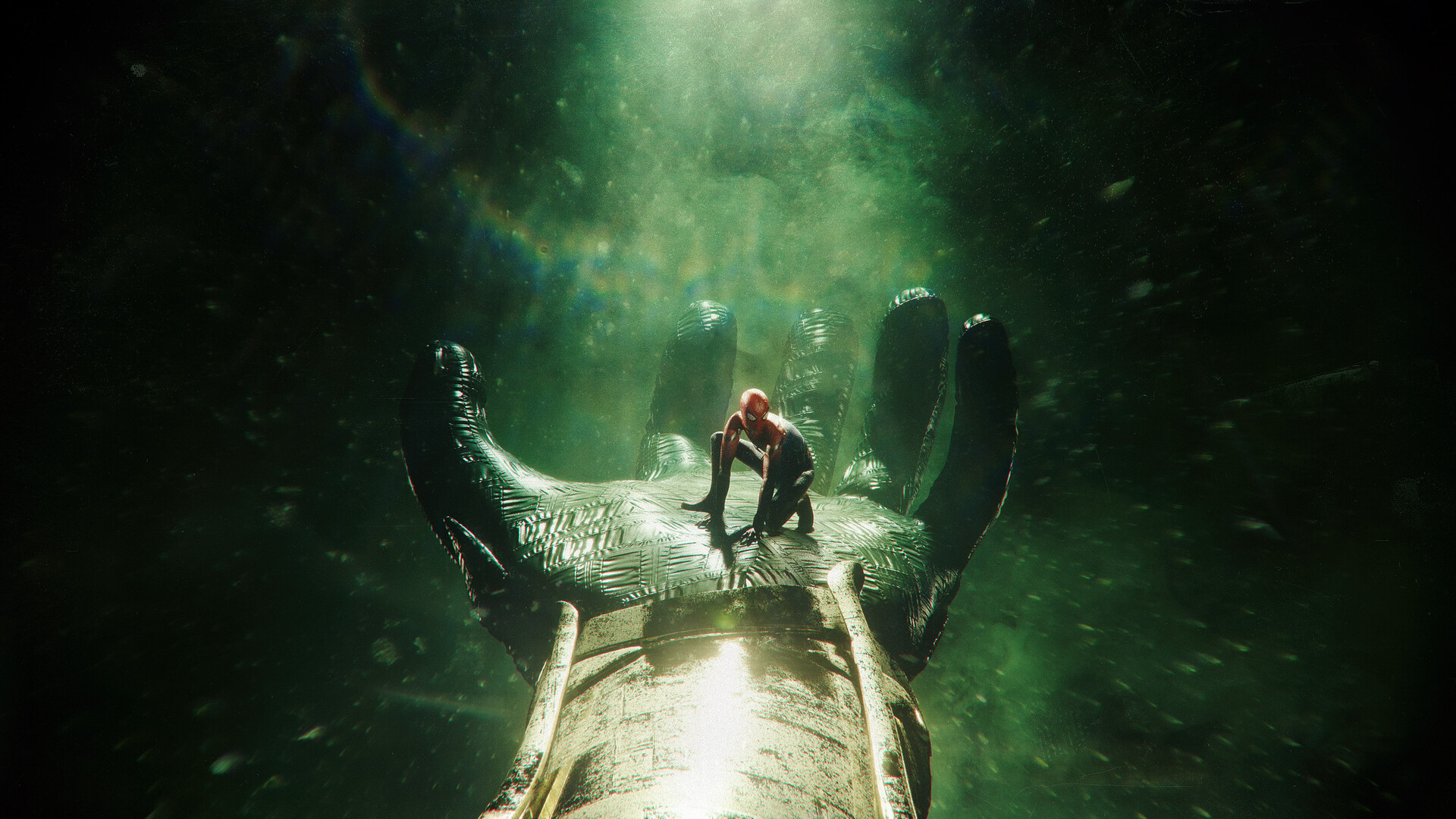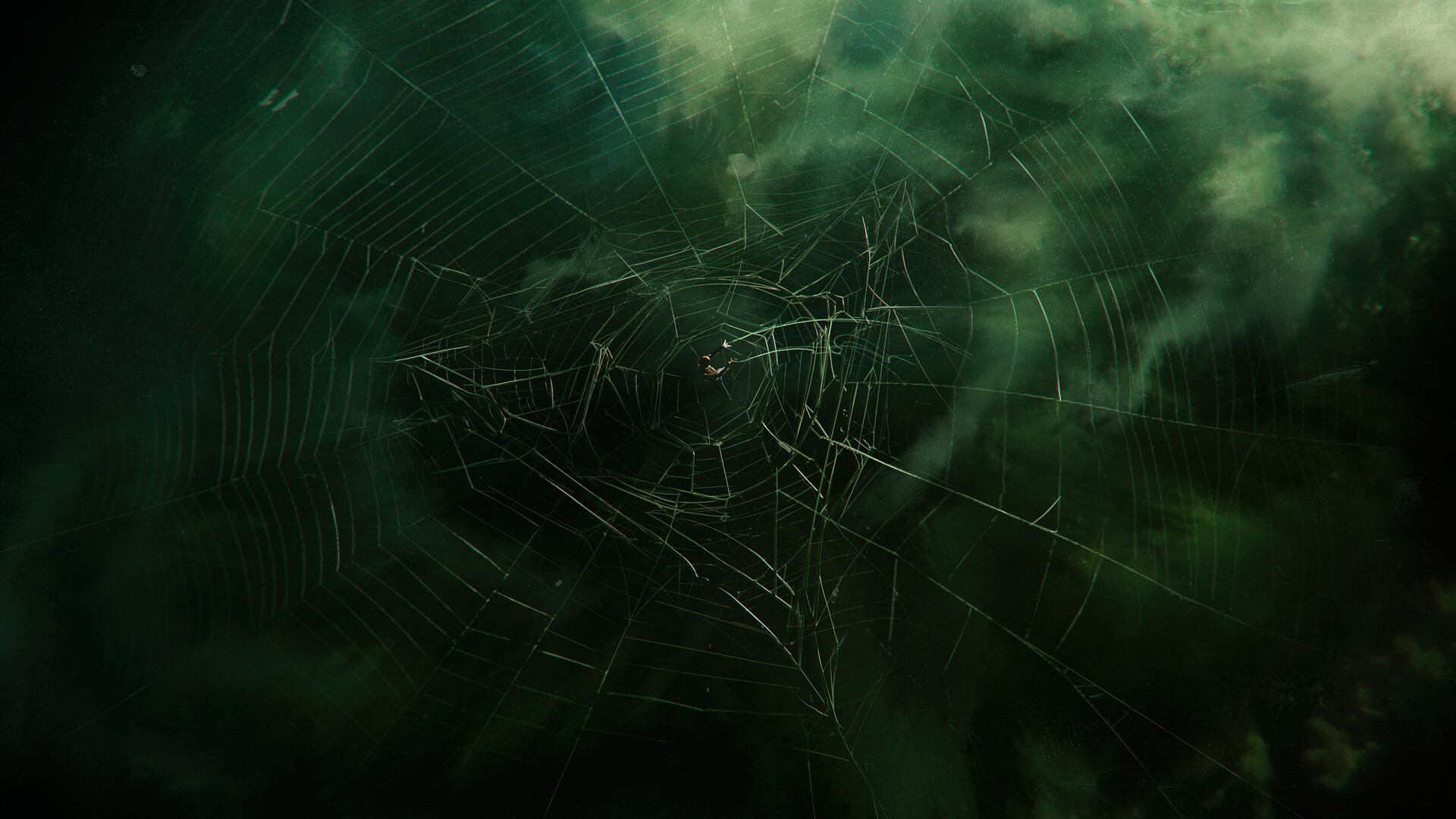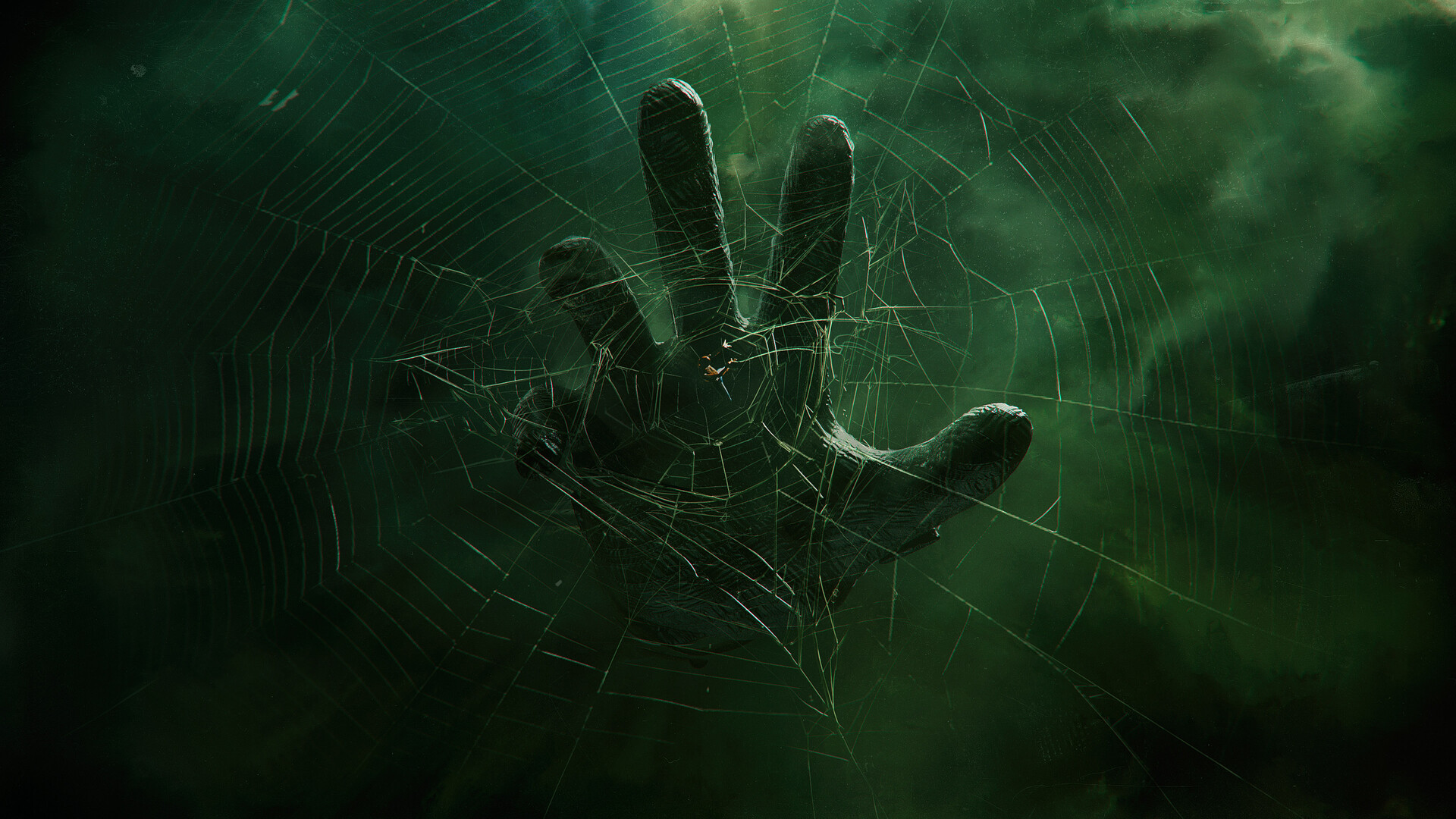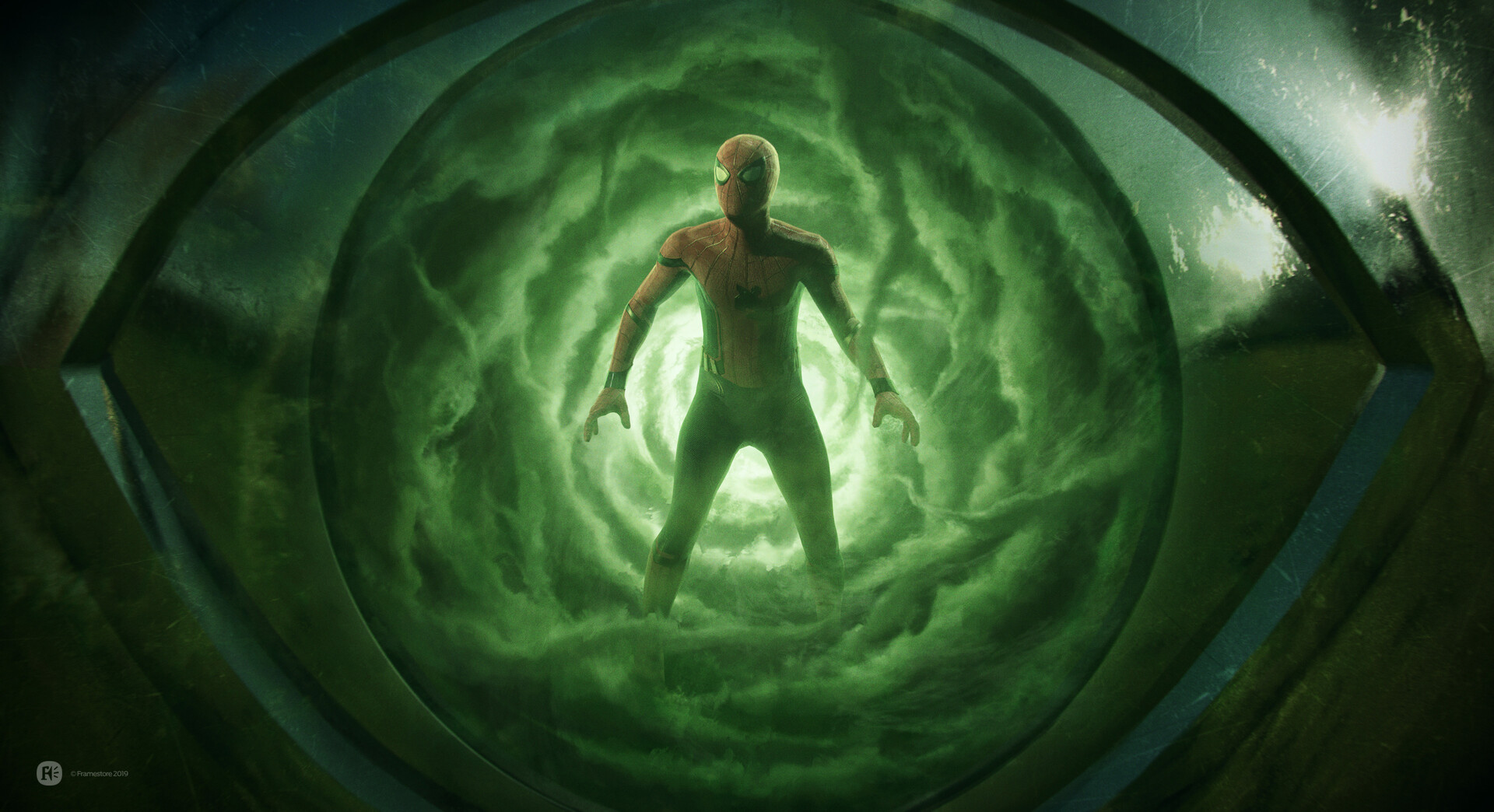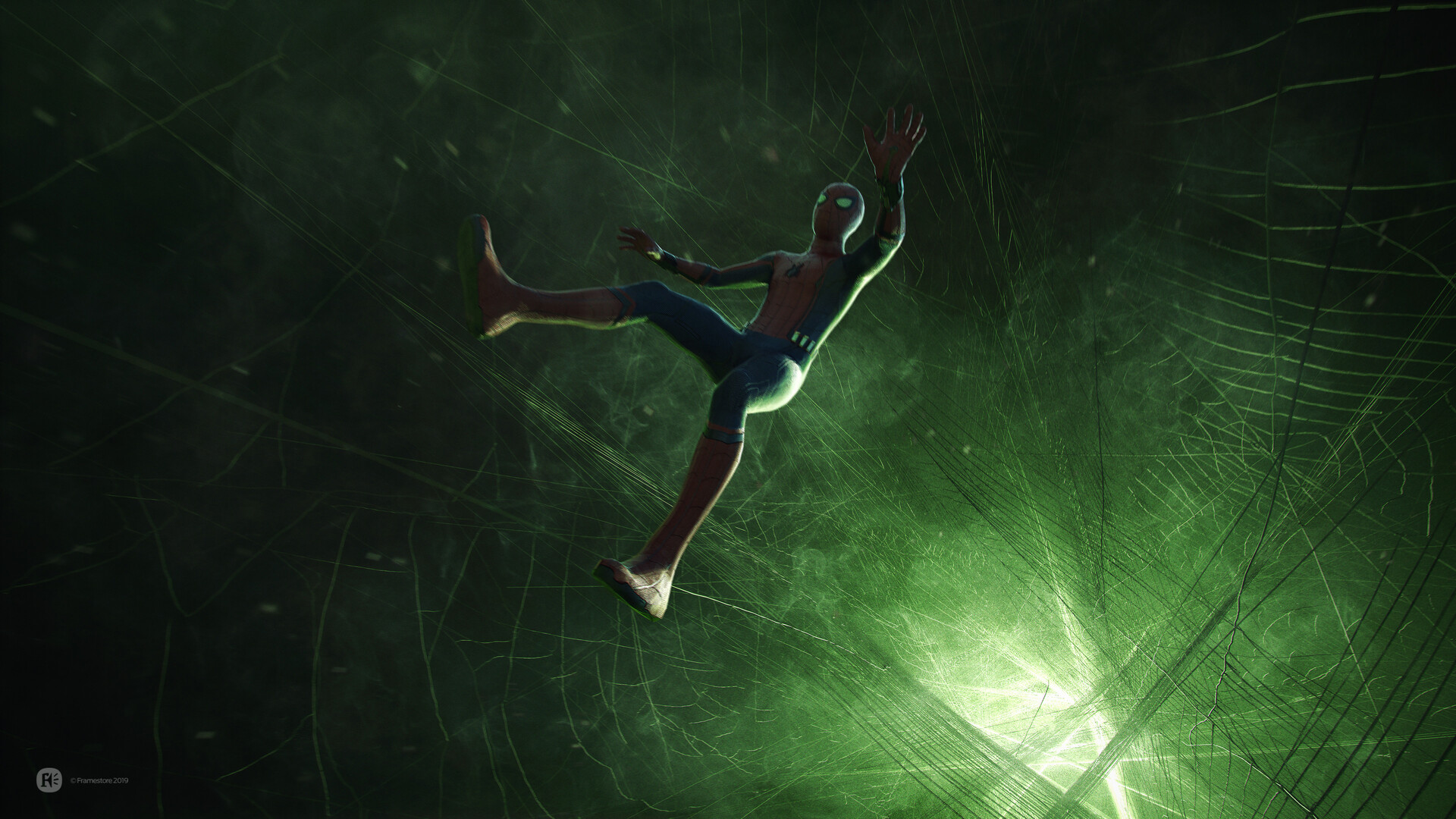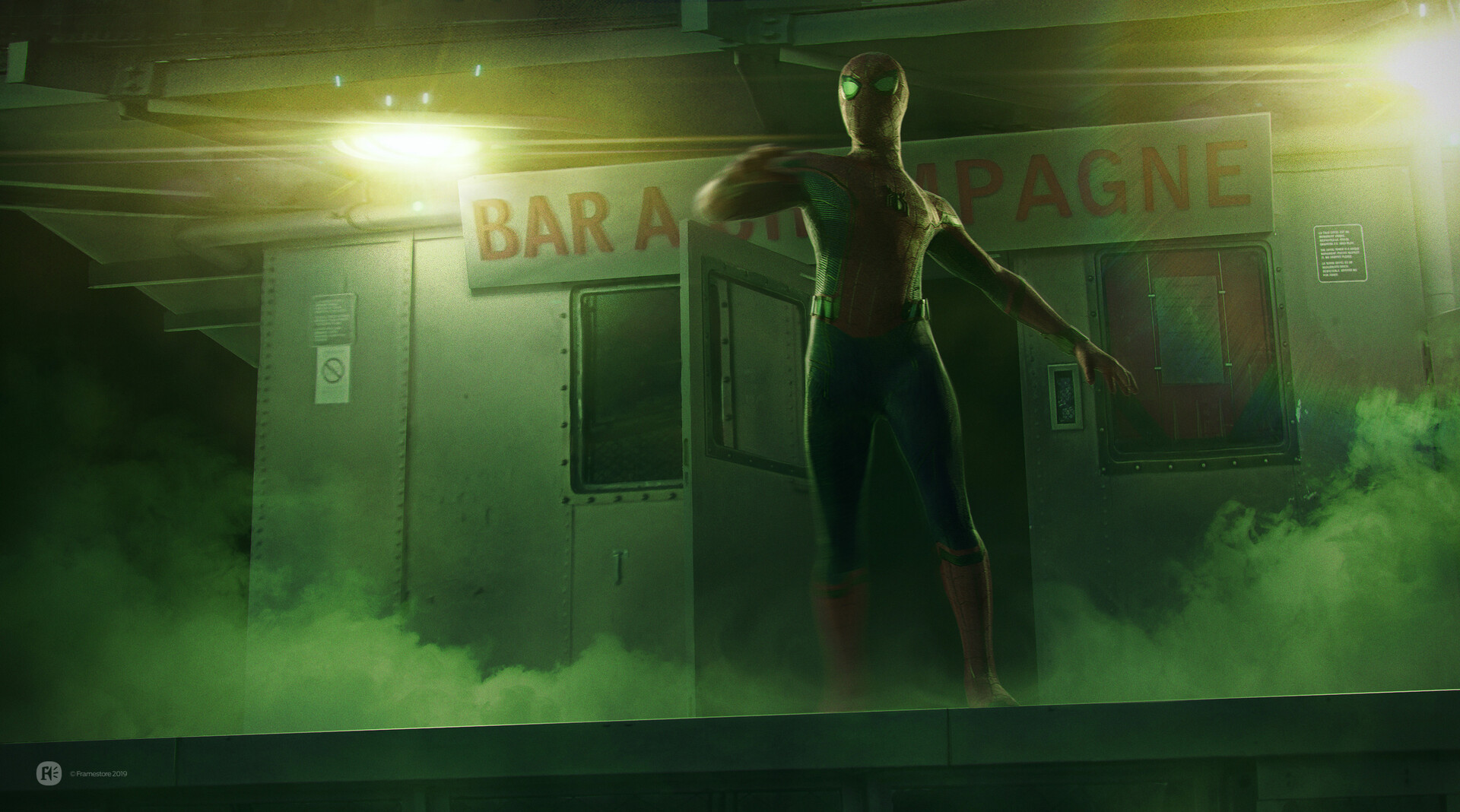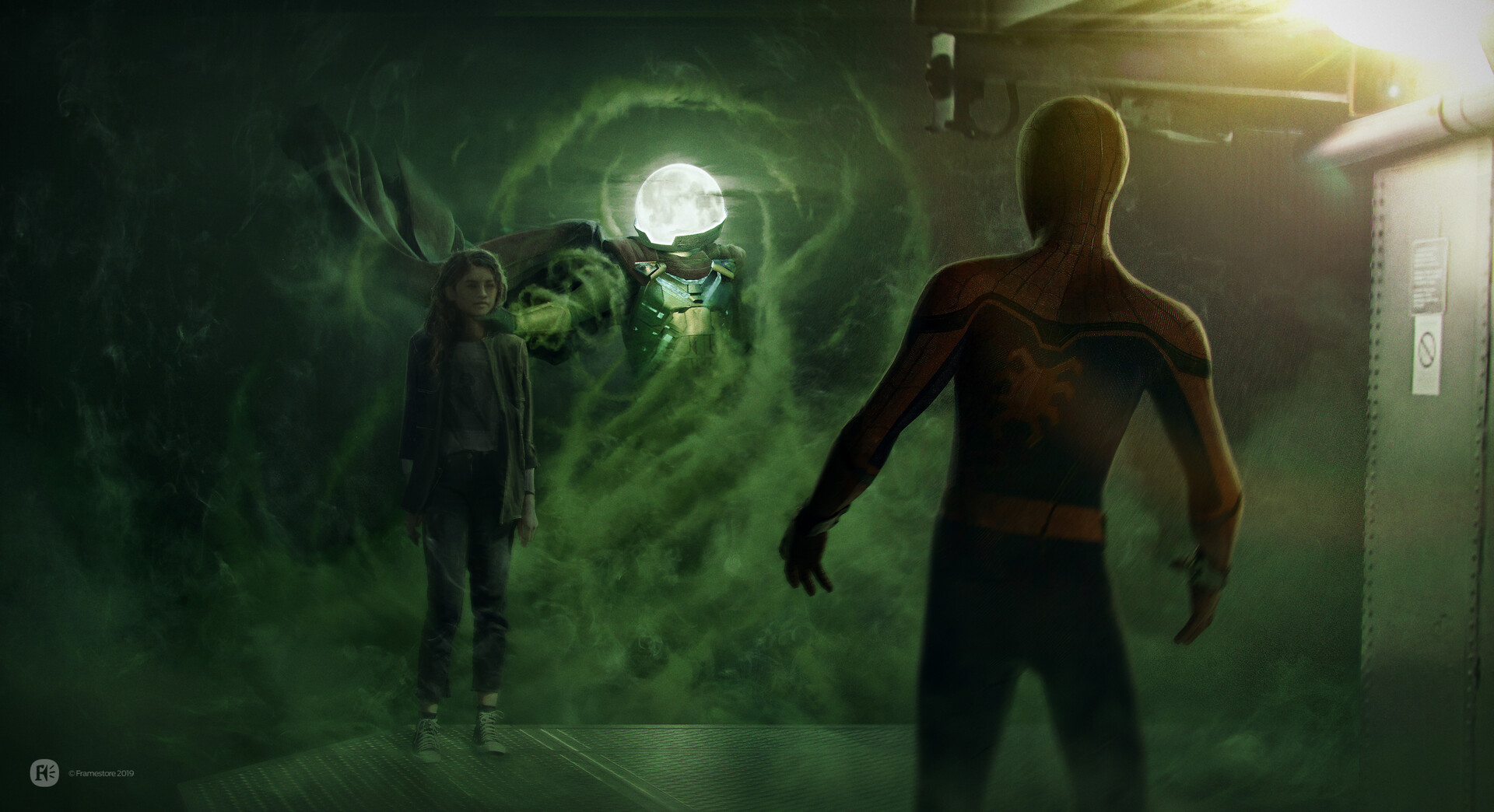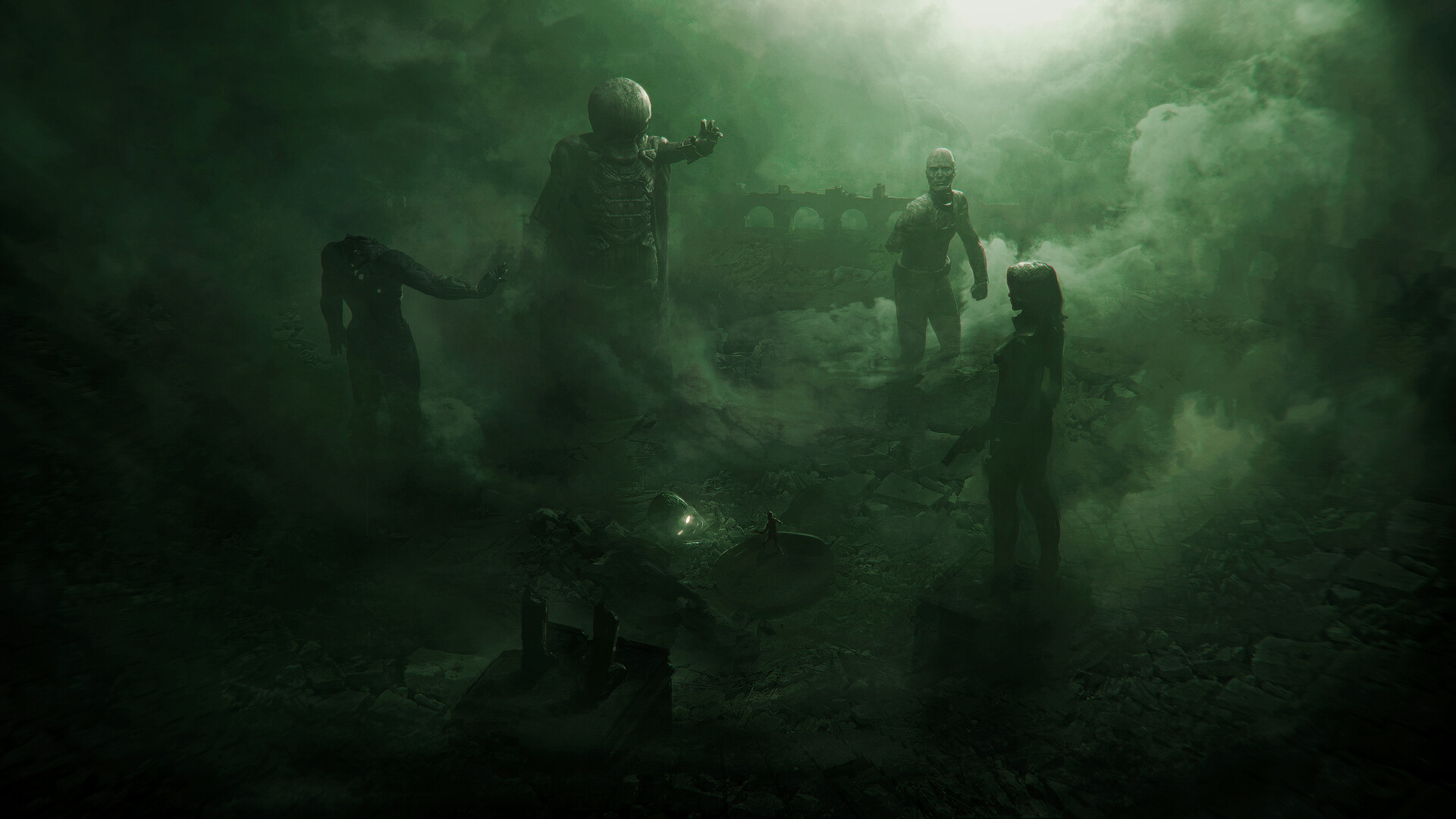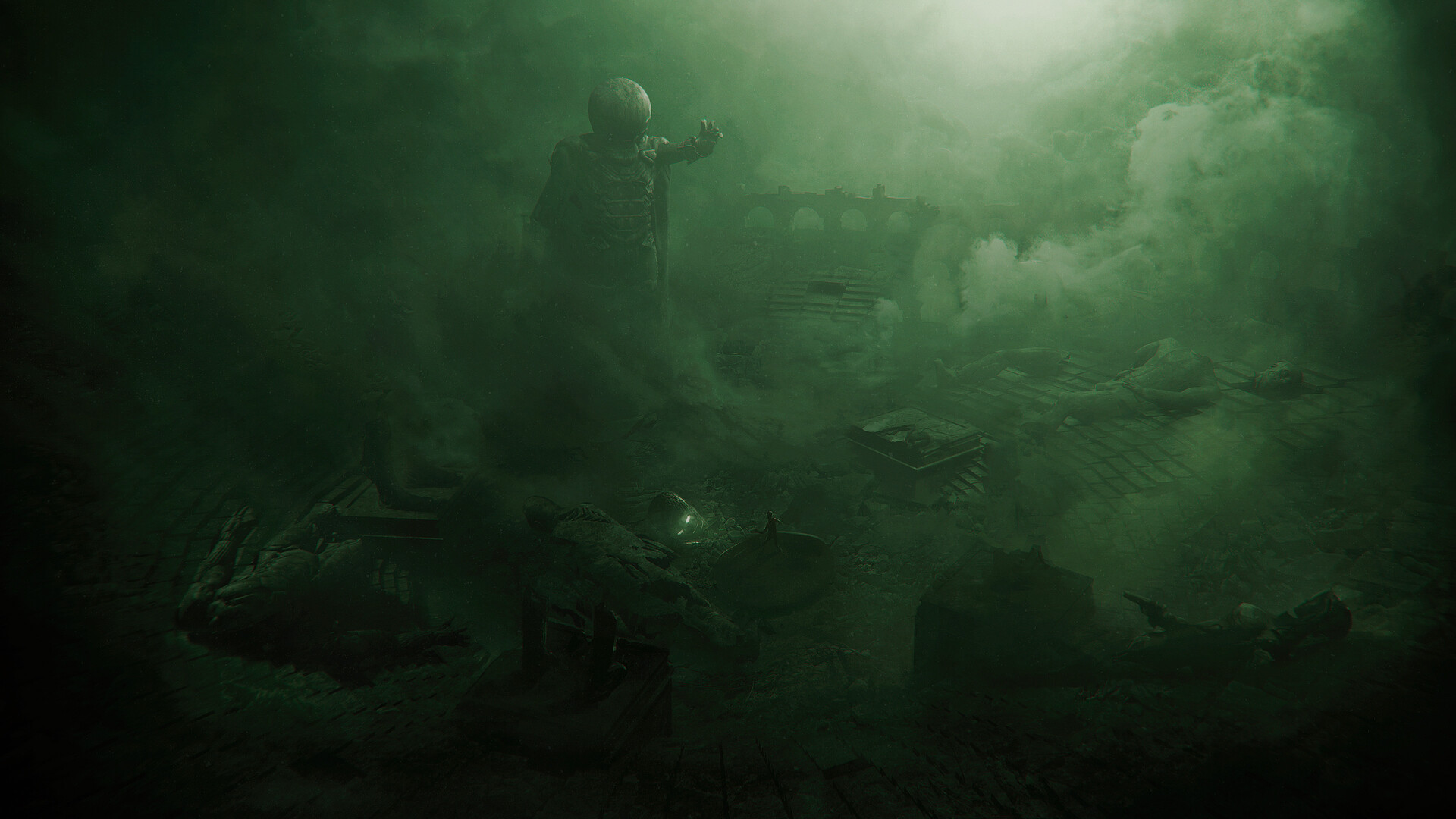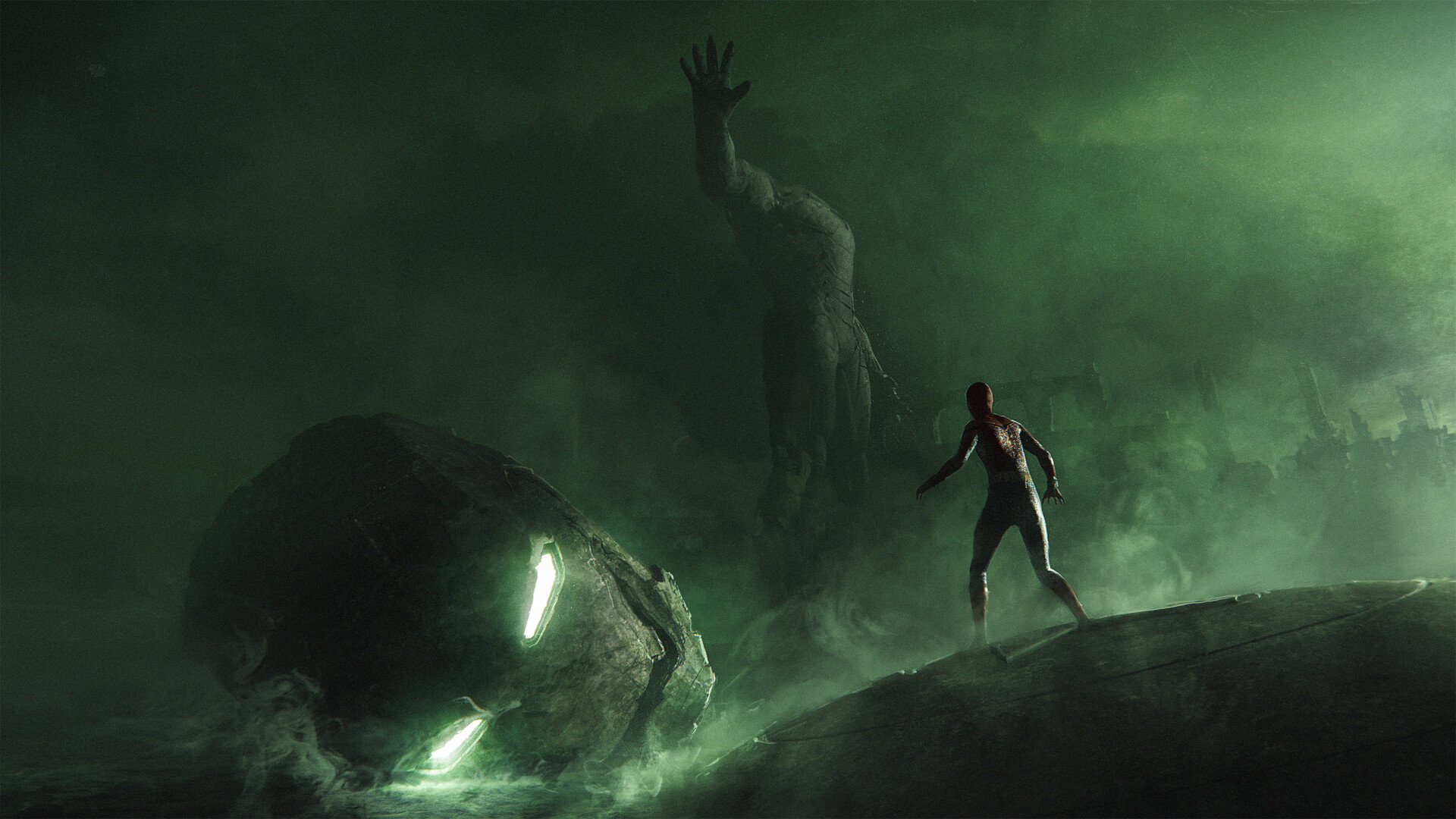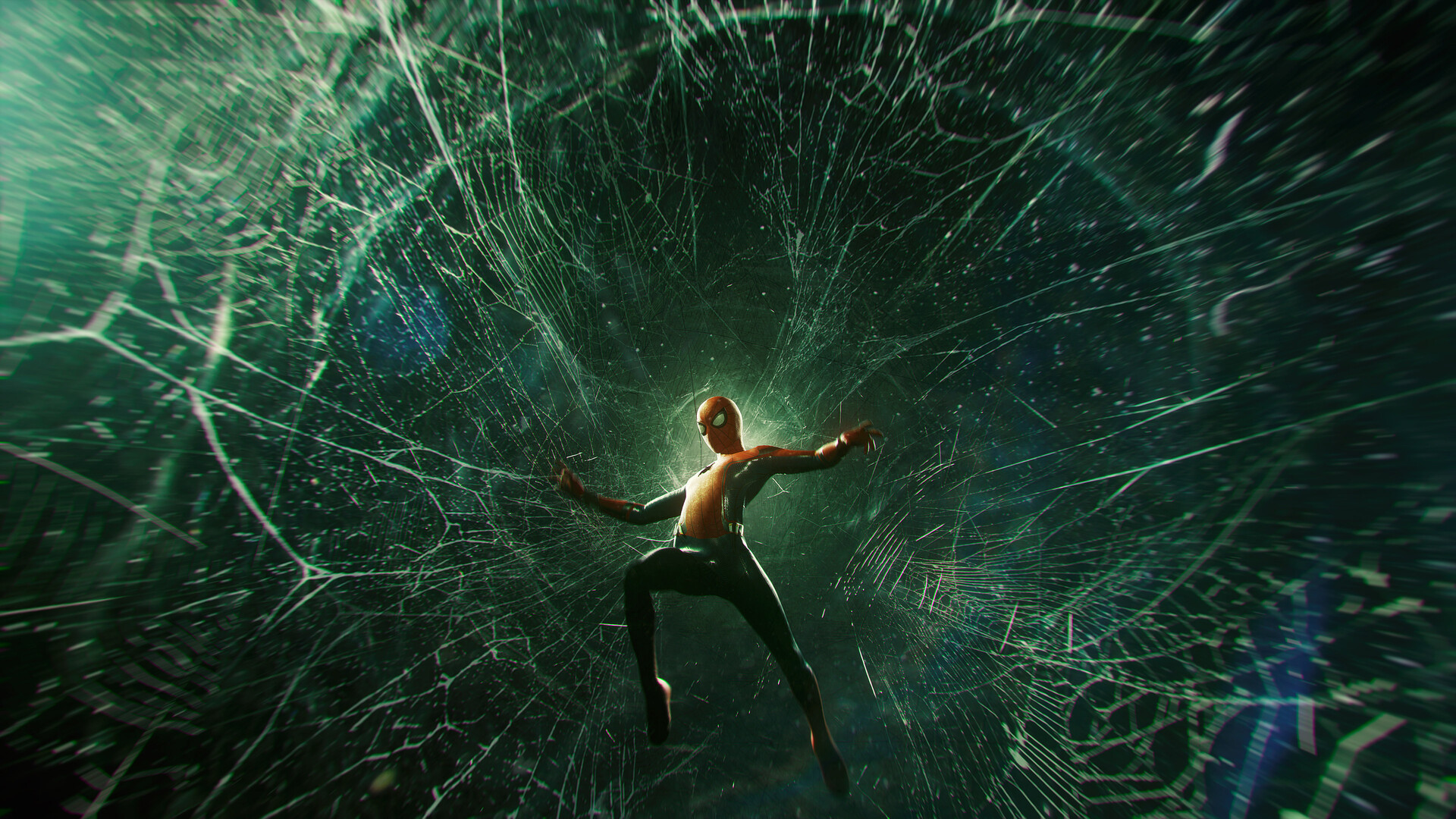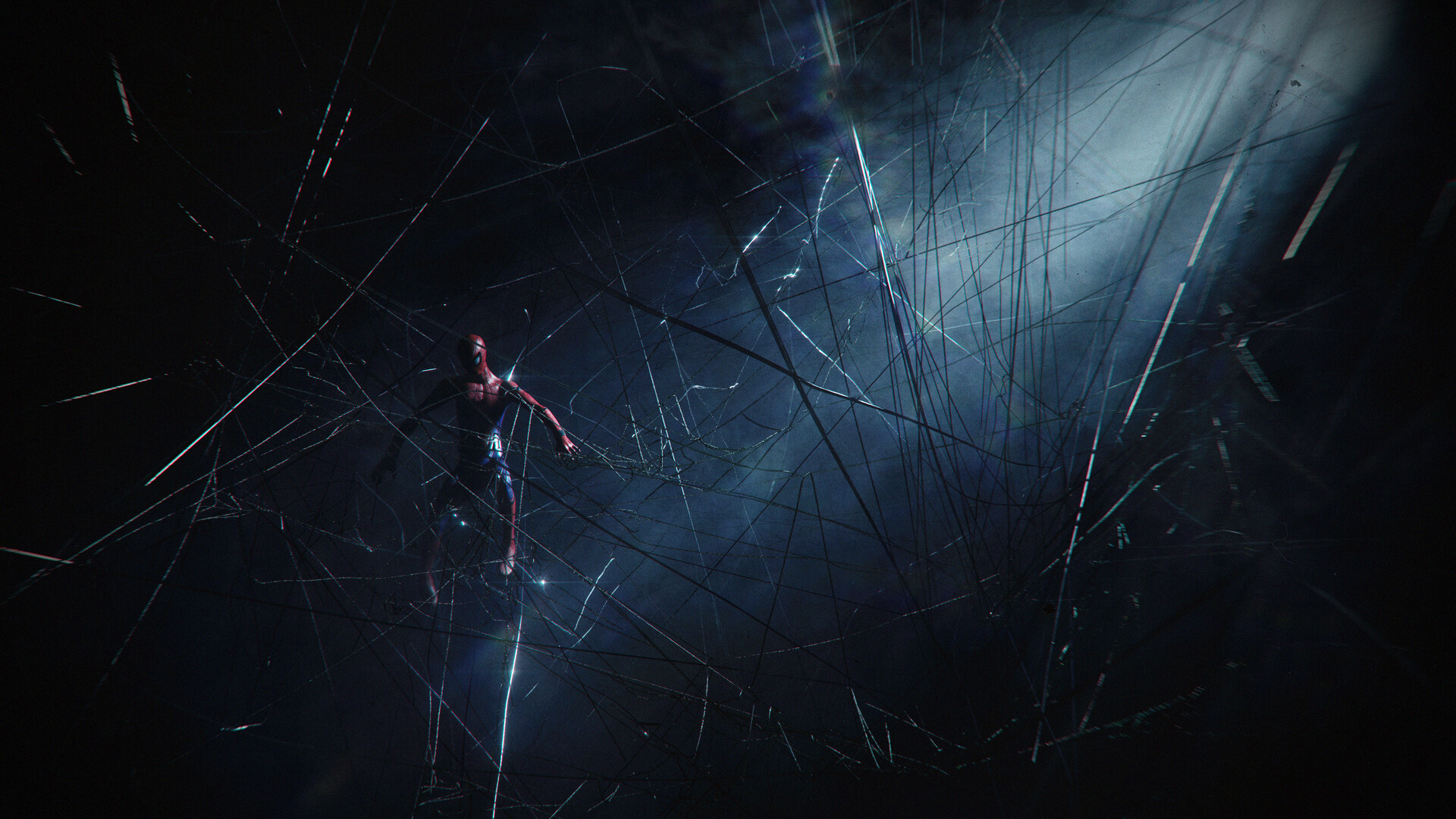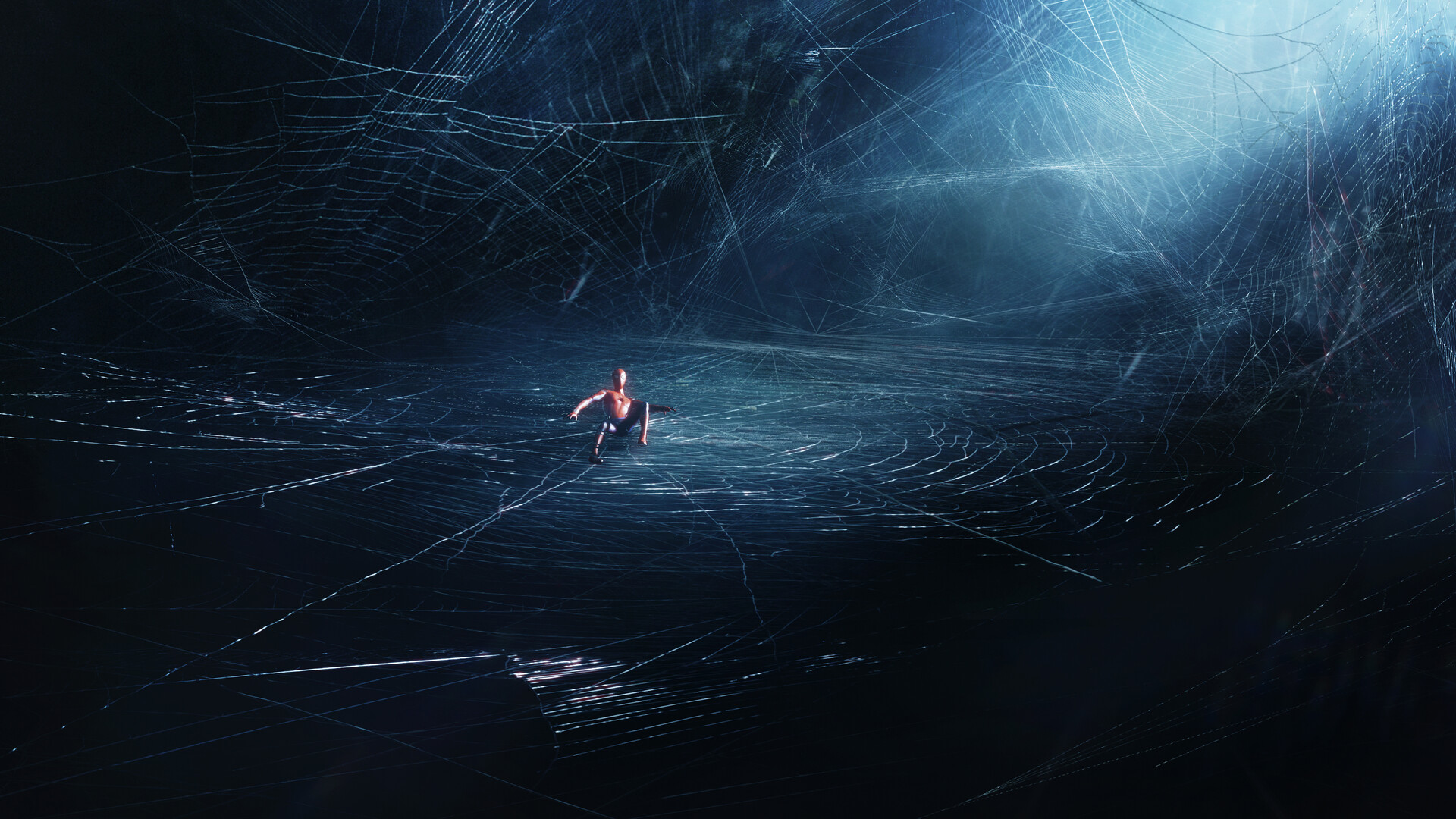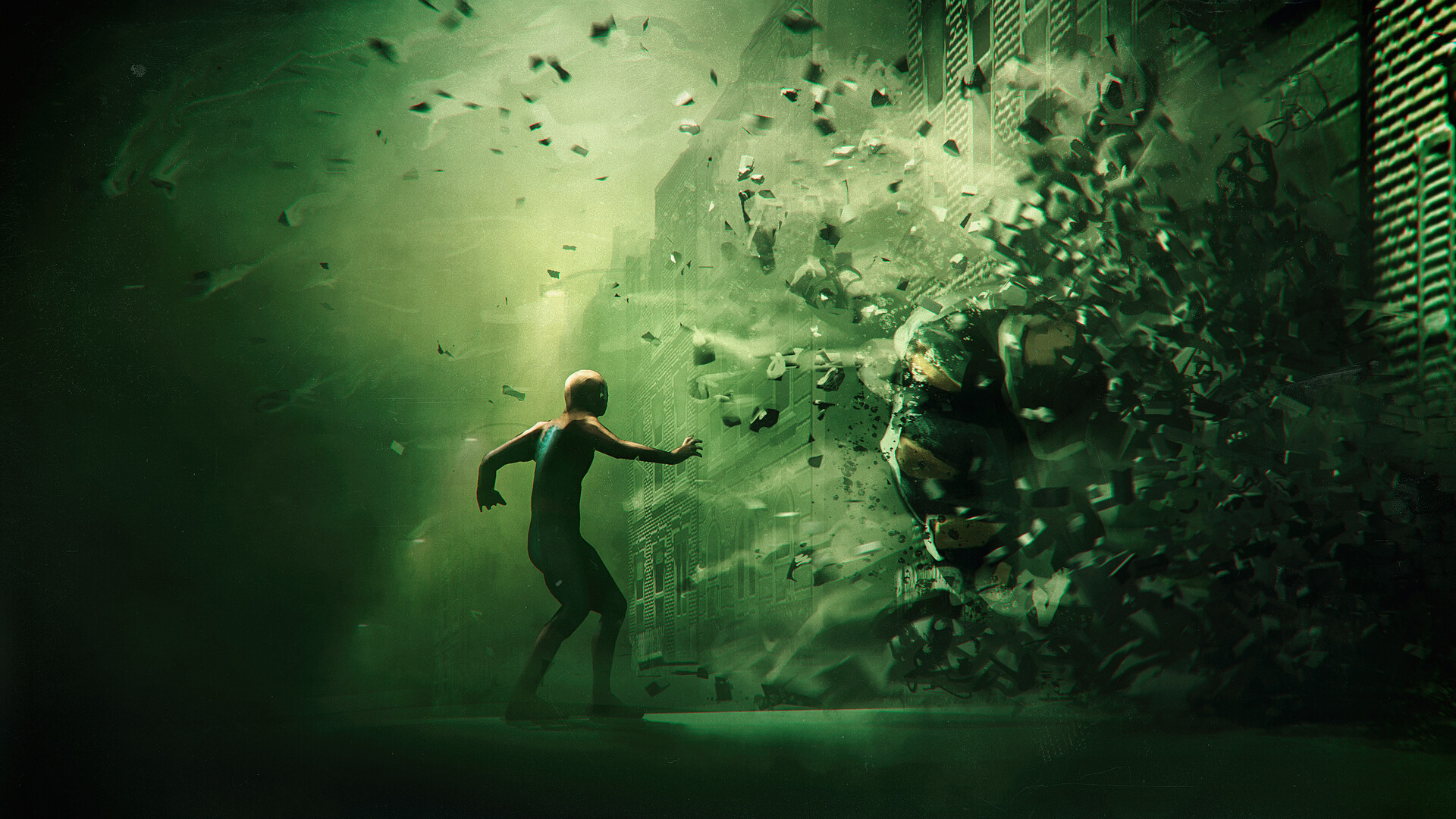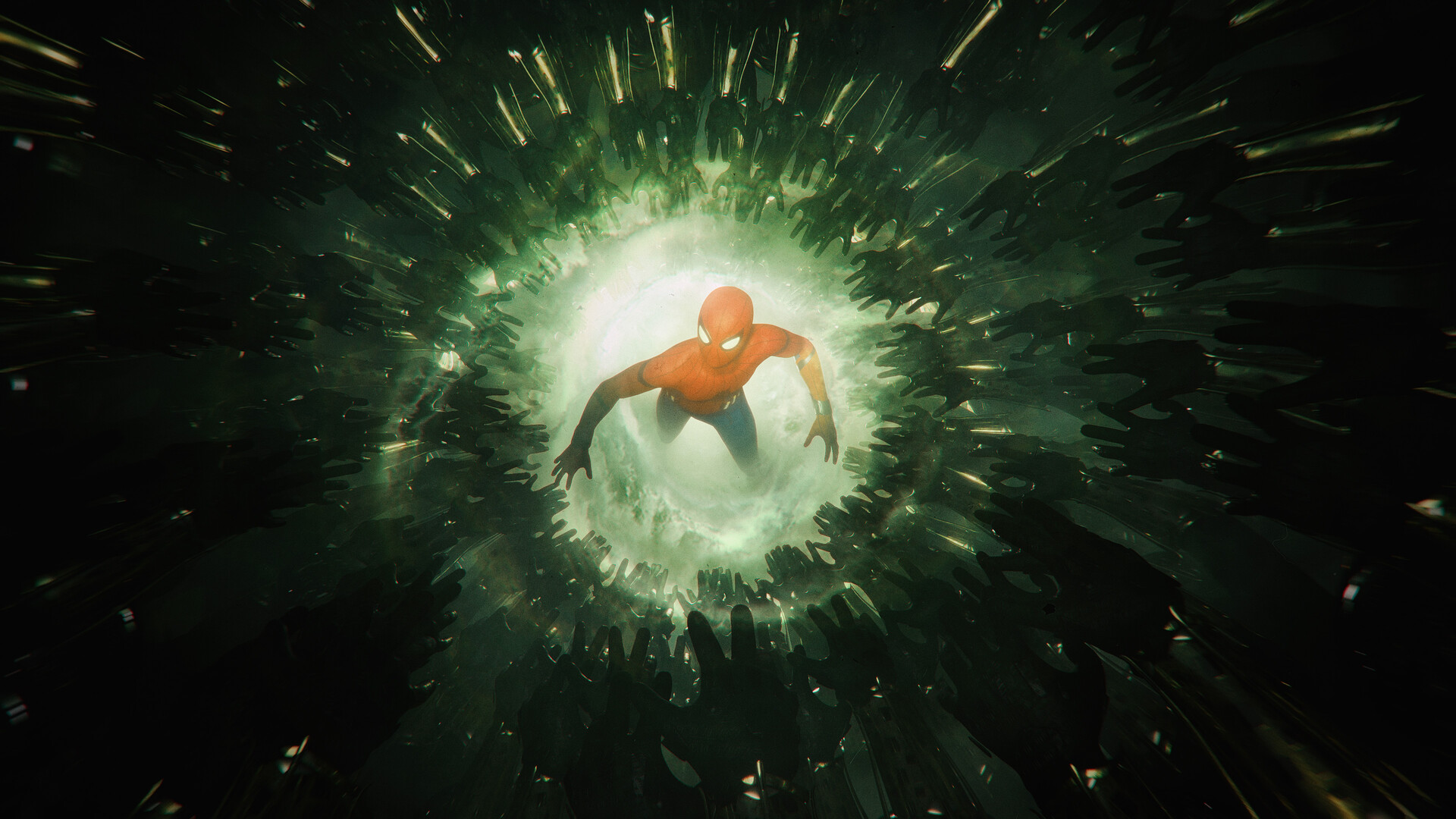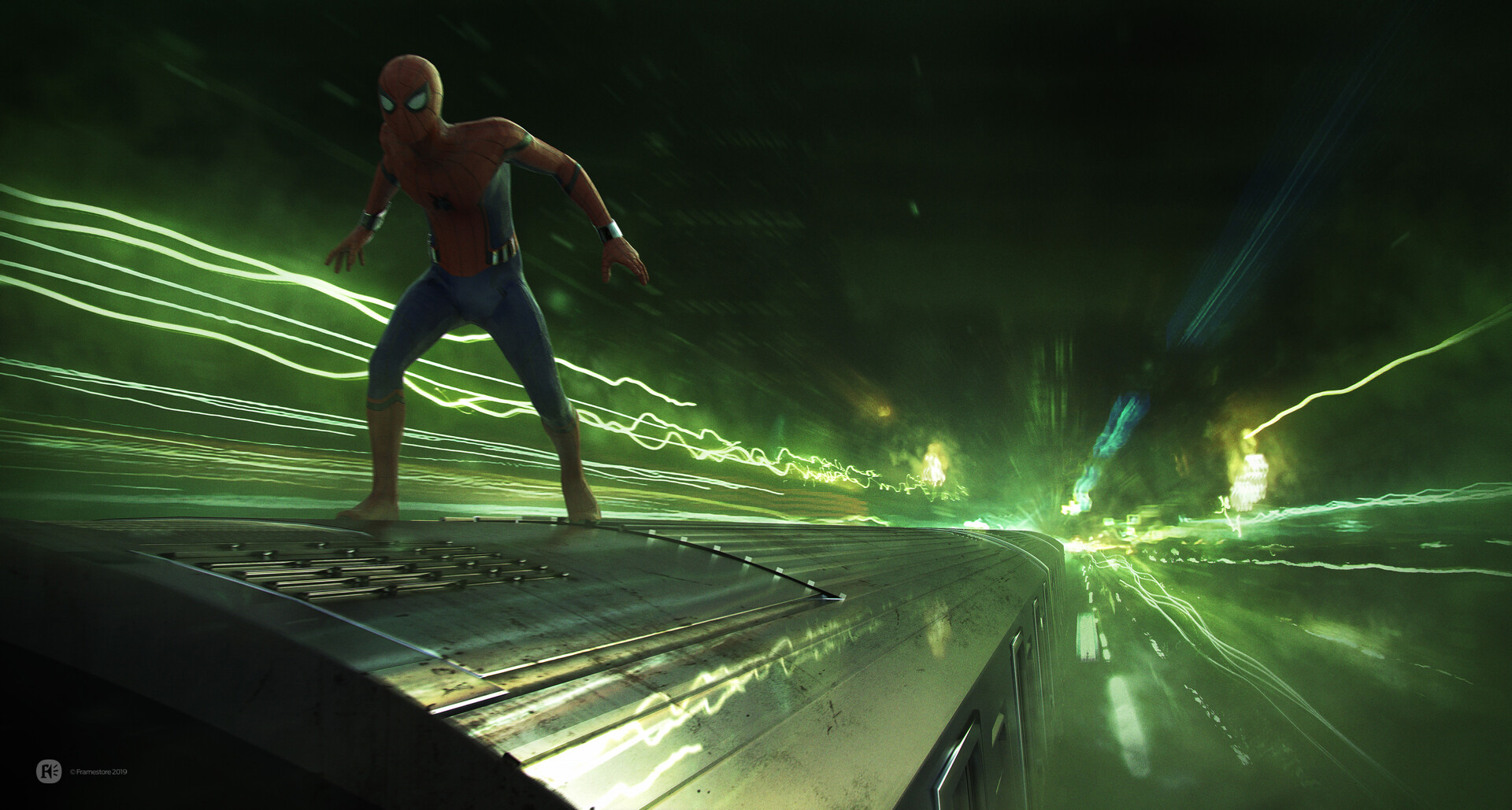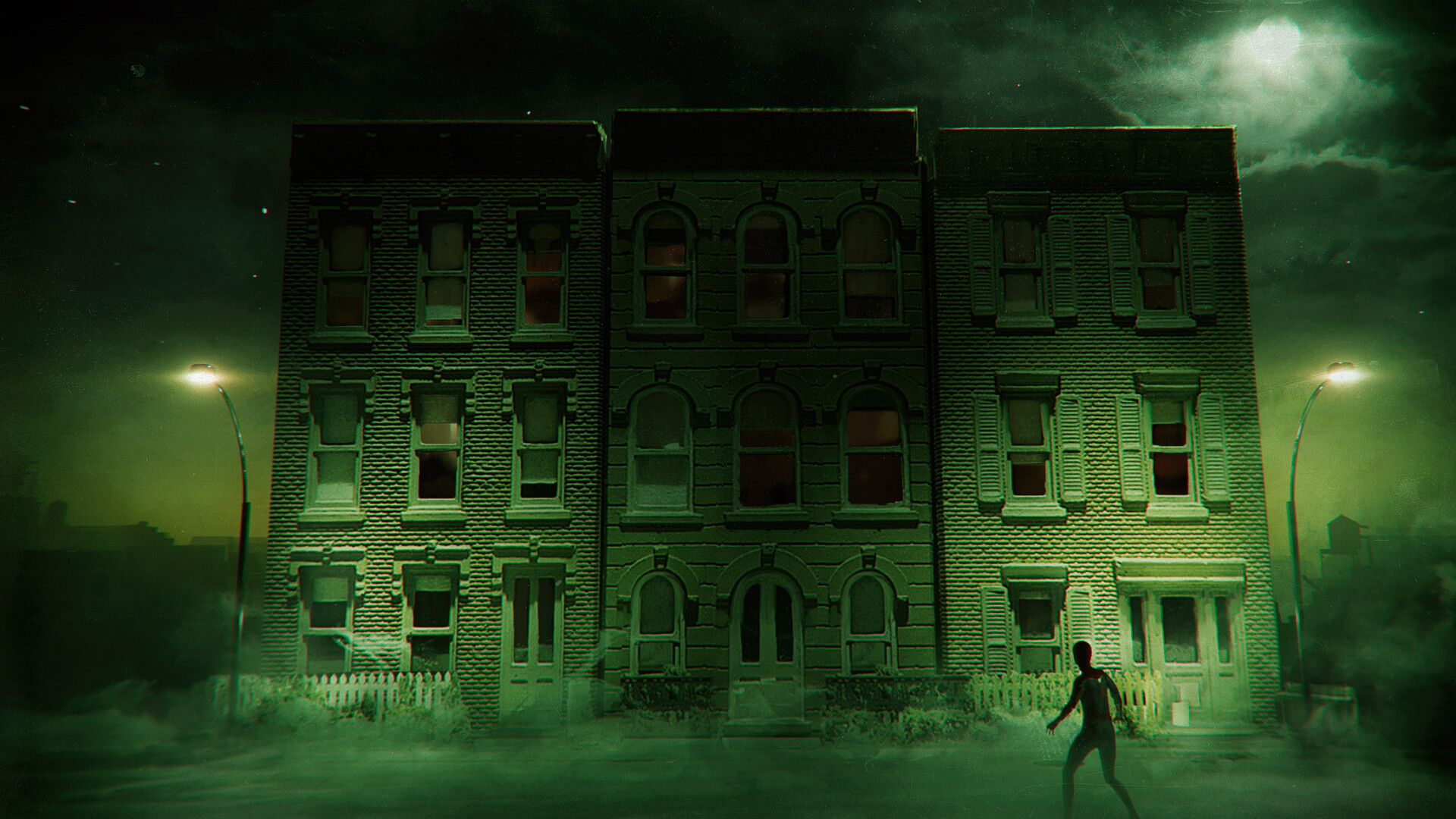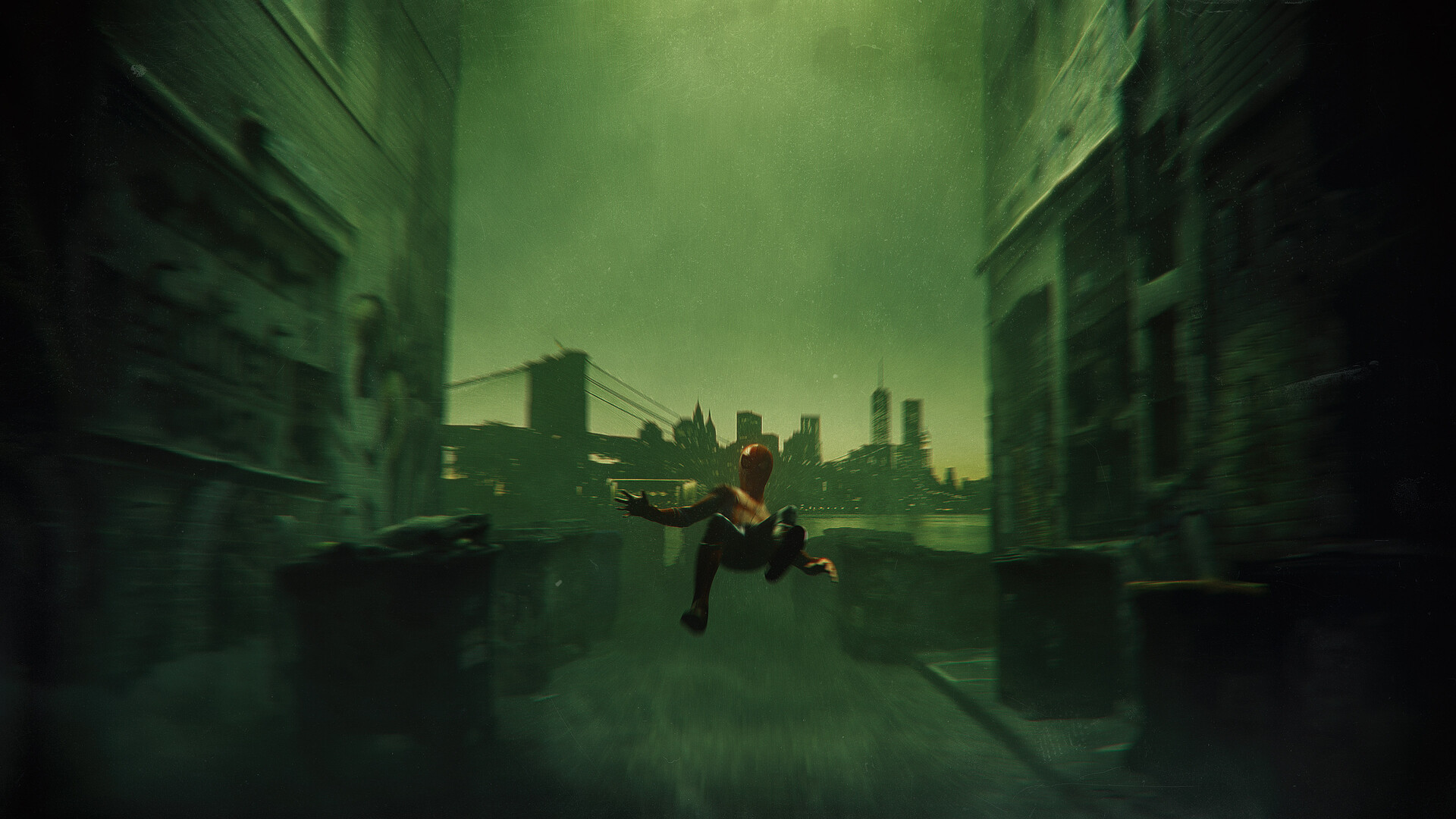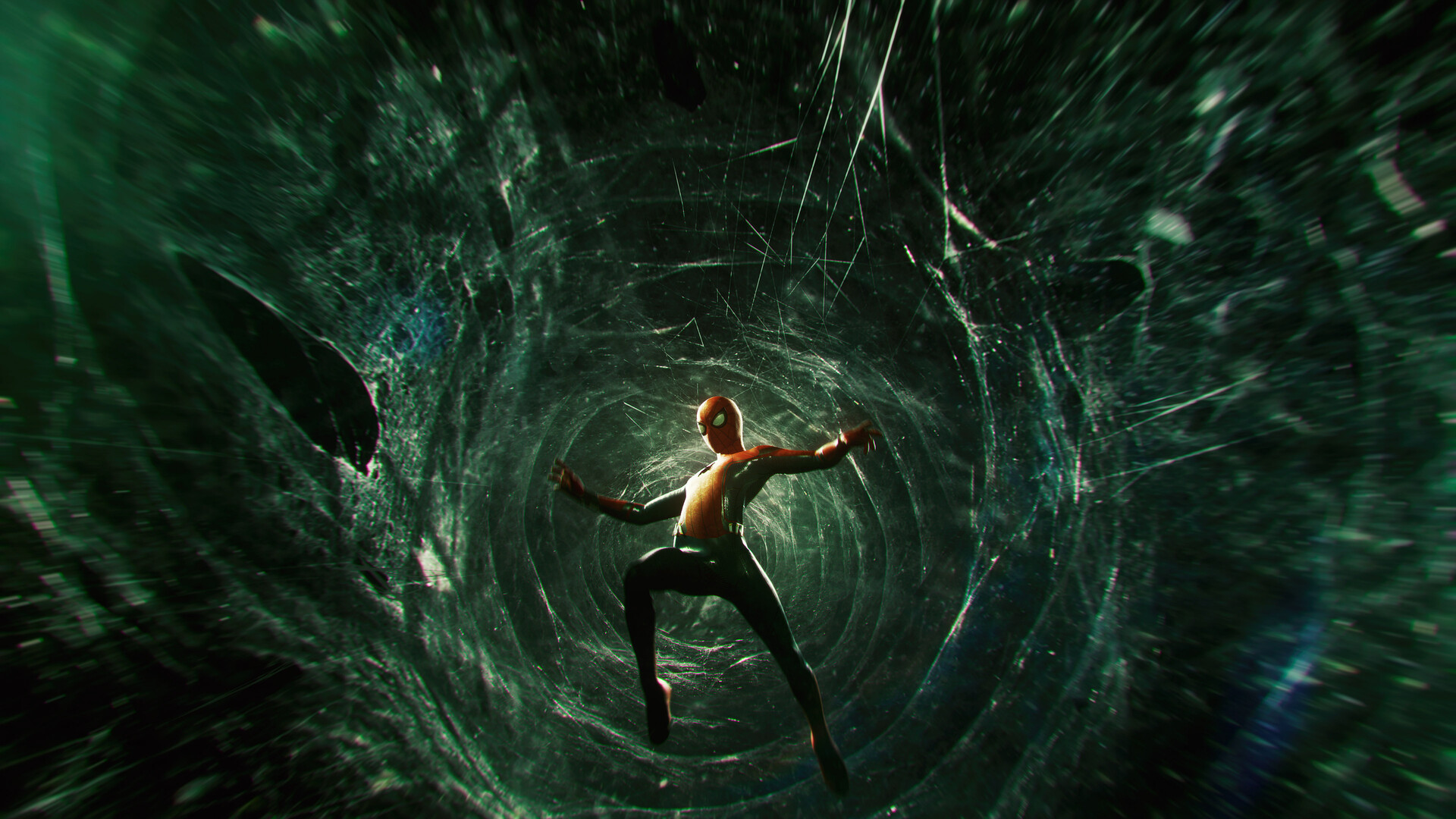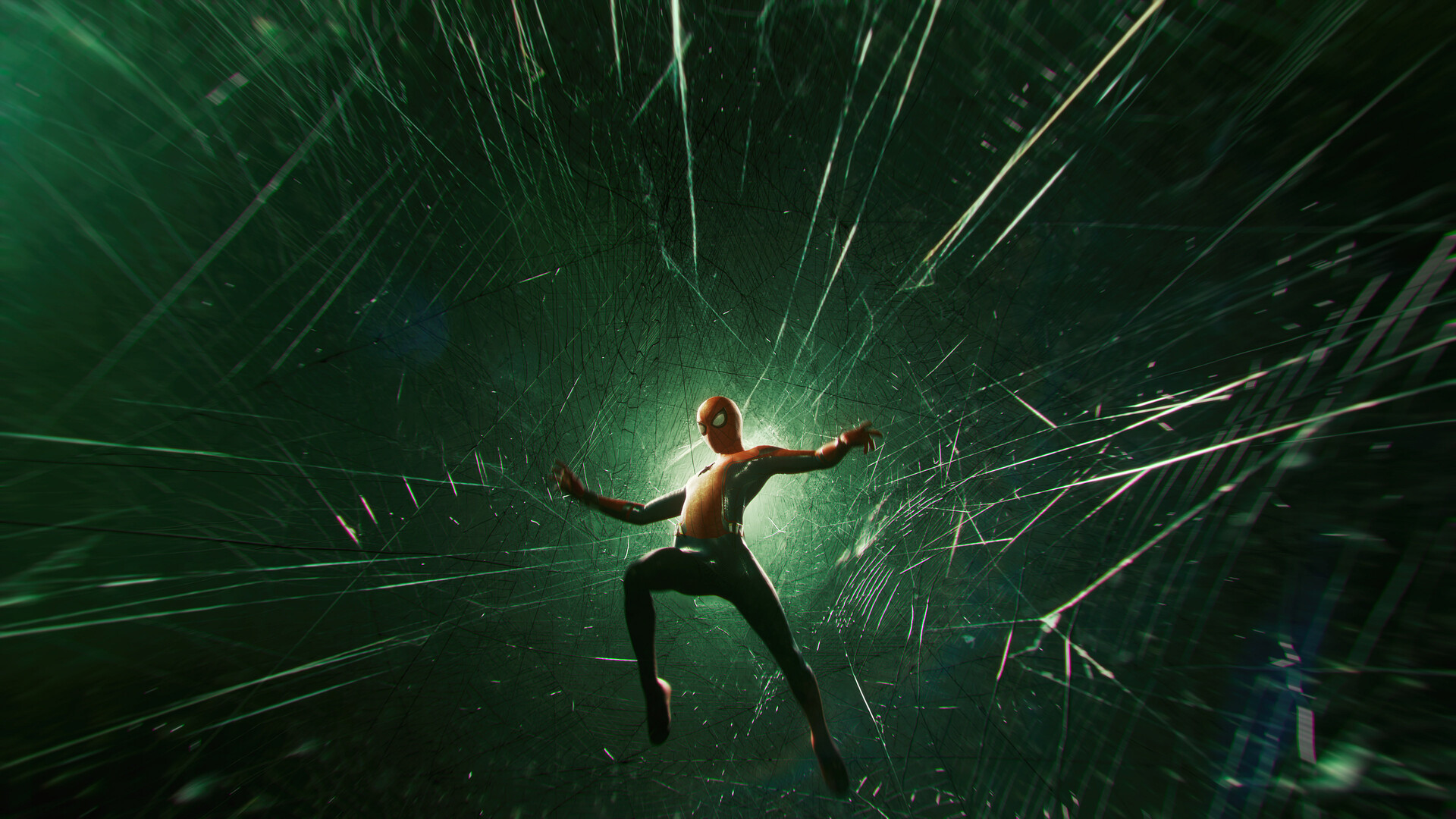 Many thanks to Thomas du Crest and Jonathan Opgenhaffen for the artwork used throughout this post. What do you guys think of this concept art? Let us know your thoughts down below!