James Gunn Finally Breaks His Silence On GOTG VOL. 3 Firing/Rehiring, THE SUICIDE SQUAD & MoreJames Gunn Finally Breaks His Silence On GOTG VOL. 3 Firing/Rehiring, THE SUICIDE SQUAD & More
We were all pretty shocked to find out that James Gunn had been fired from
Guardians of the Galaxy Vol. 3
, and equally surprised when Disney recently decided to reverse the decision and reinstate him as director of the Marvel Studios threequel.
So too, it seems, was Gunn himself.
During an in-depth interview with Deadline, the filmmaker breaks his silence and opens up for the first time about being taken off the franchise he had poured so much of himself into. He also touches on the massive support he received from the cast, his decision to take the helm of The Suicide Squad, and more.
Check out some quotes from Gunn by clicking the "view list" button below, and let us know what you think in the comments.
Simply click on the VIEW LIST (ONE PAGE) button below!
On Being Fired After Controversial Tweets Resurfaced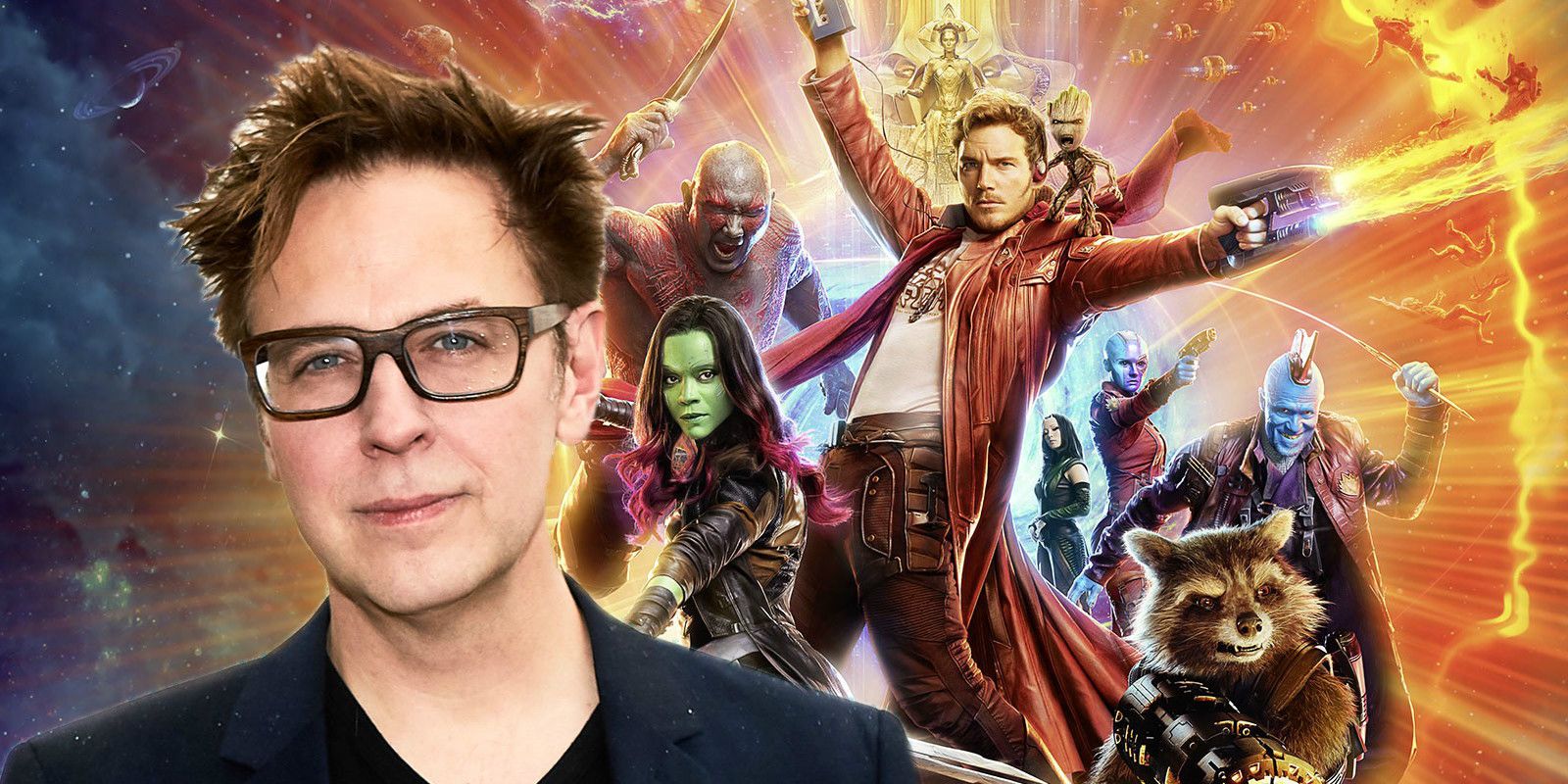 Gunn maintains that he doesn't blame anyone for what happened, and accepts full responsibility. Although he does admit that the first day after he heard the news was "the most intense of his life," he doesn't hold any ill will towards Disney and believes they were well within their rights to fire him.
"Disney totally had the right to fire me. This wasn't a free speech issue. I said something they didn't like and they completely had the right to fire me. There was never any argument of that."
The Love And Support Helped A Lot
Gunn goes on to say that "part of that day was the worst of my life, and a part of it was the greatest day of my life" because of the outpouring of love and support that was shown by those closest to him.
From my girlfriend Jen; my producer and my agents; Chris Pratt calling me and freaking out; Zoe Saldana and Karen Gillan, all calling and crying. Sylvester Stallone FaceTime-ing me. And, of course, Dave Bautista, who came out so strong. That amount of love that I felt from my friends, my family, and the people in the community was absolutely overwhelming.
Being Rehired To Helm GOTG Vol. 3
Apparently, Gunn was just about to begin mapping out
The Suicide Squad
with WB when Disney's Alan Horn – who James had always admired and respected – asked him to come in for a chat.
You hear in Hollywood that everybody's cutthroat. That's true of a section of this industry, but there's also a lot of really good people. I'm always attracted to finding that goodness in places we don't expect, often in the characters in my movies. I got a little bit teary-eyed in his office. And then I had to go tell Kevin Feige I had just decided to do Suicide Squad, so that made me very nervous.
The Suicide Squad
Gunn doesn't go into plot specifics, but it definitely sounds like he's happy with how the script turned out.
The Suicide Squad sequel, it just instantly started flowing. I don't think I've had as much fun writing a script since maybe Dawn of the Dead. That's what this whole movie has been like.
It Sounds Like GOTG Vol. 3 Might Be Rocket-Centric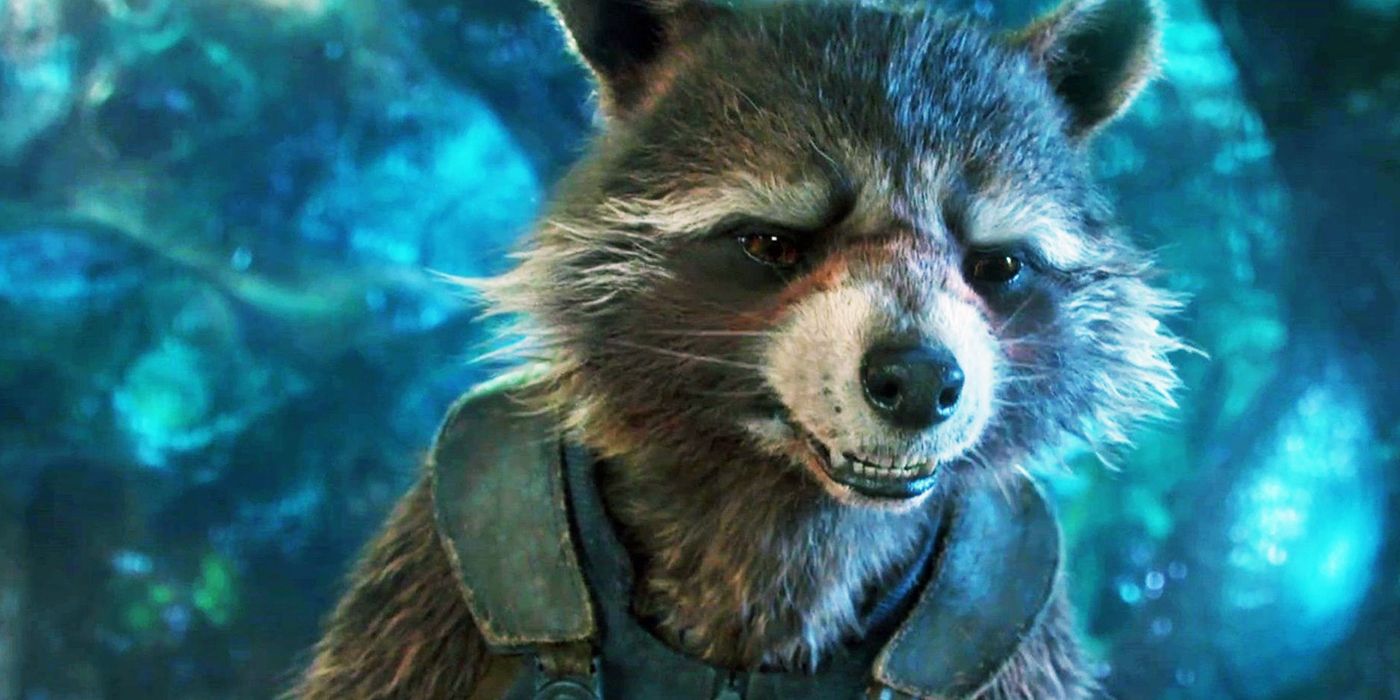 Asked what characters or themes he's most excited to see through now that he's back on board
GOTG Vol. 3
, Gunn says the saddest part about being fired was that he didn't think he'd ever be able to finish Rocket Raccoon's story.
Rocket is me, he really is, even if that sounds narcissistic. Groot is like my dog. I love Groot in a completely different way. I relate to Rocket and I feel compassion for Rocket, but I also feel like his story has not been completed. He has an arc that started in the first movie, continued into the second and goes through Infinity War and Endgame, and then I was set to really finish that arc in Guardians 3. That was a big loss to me—not being able to finish that story—though I was comforted by the fact that they were still planning to use my script.