COMICS: Marvel Sends Speculation Into Overdrive With Possible SPIDER-MAN 4 Adaptation TeaseCOMICS: Marvel Sends Speculation Into Overdrive With Possible SPIDER-MAN 4 Adaptation Tease
Last night, the Marvel Entertainment Twitter account sent out an image of a spider spinning a web in the shape of the number 4, and it sent speculation into overdrive.
The prevailing theories were that this was either a tease for a new book featuring Spider-Man and the Fantastic Four, or a comic adaptation of Sam Raimi's never-filmed script for Spider-Man 4.
The former seemed more likely, until acclaimed artist Alex Ross followed up with a now deleted Tweet of Spidey swinging through the city with MJ along with the caption #SpiderMan4.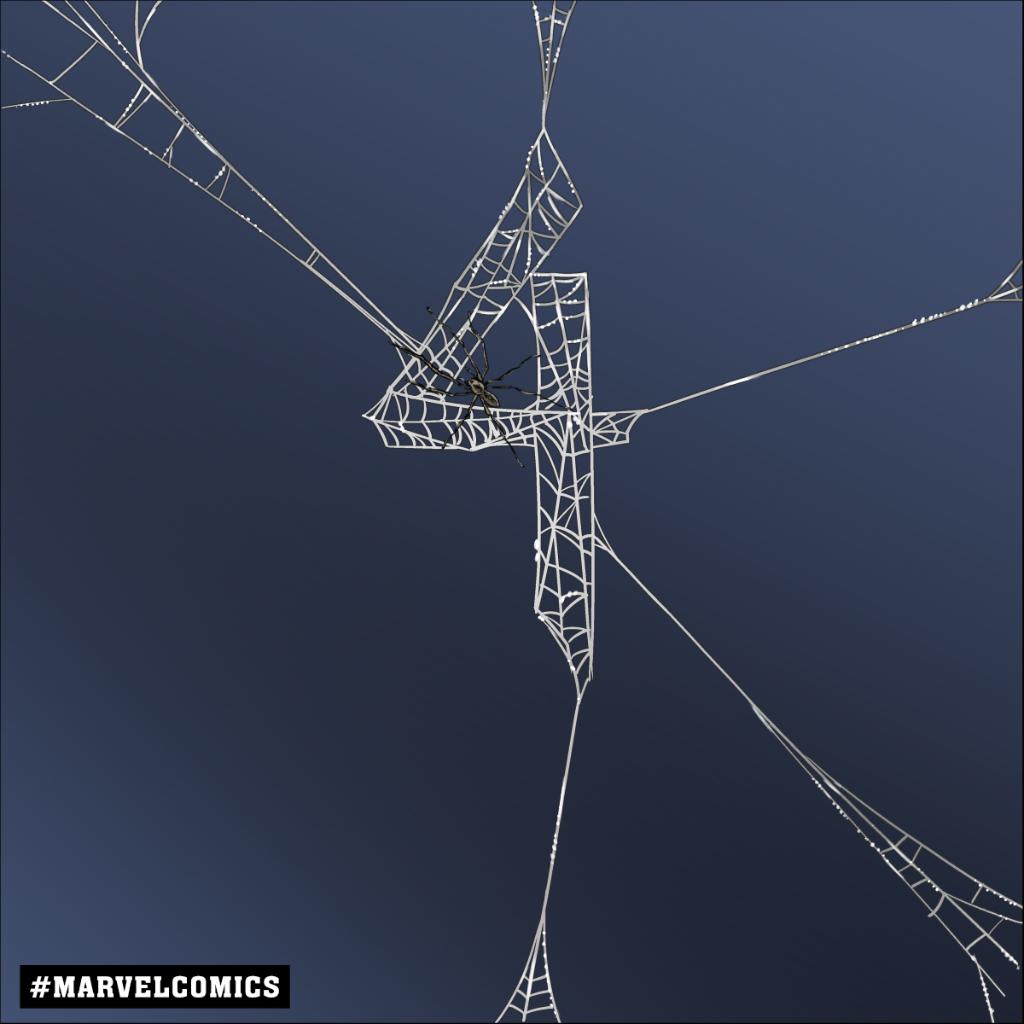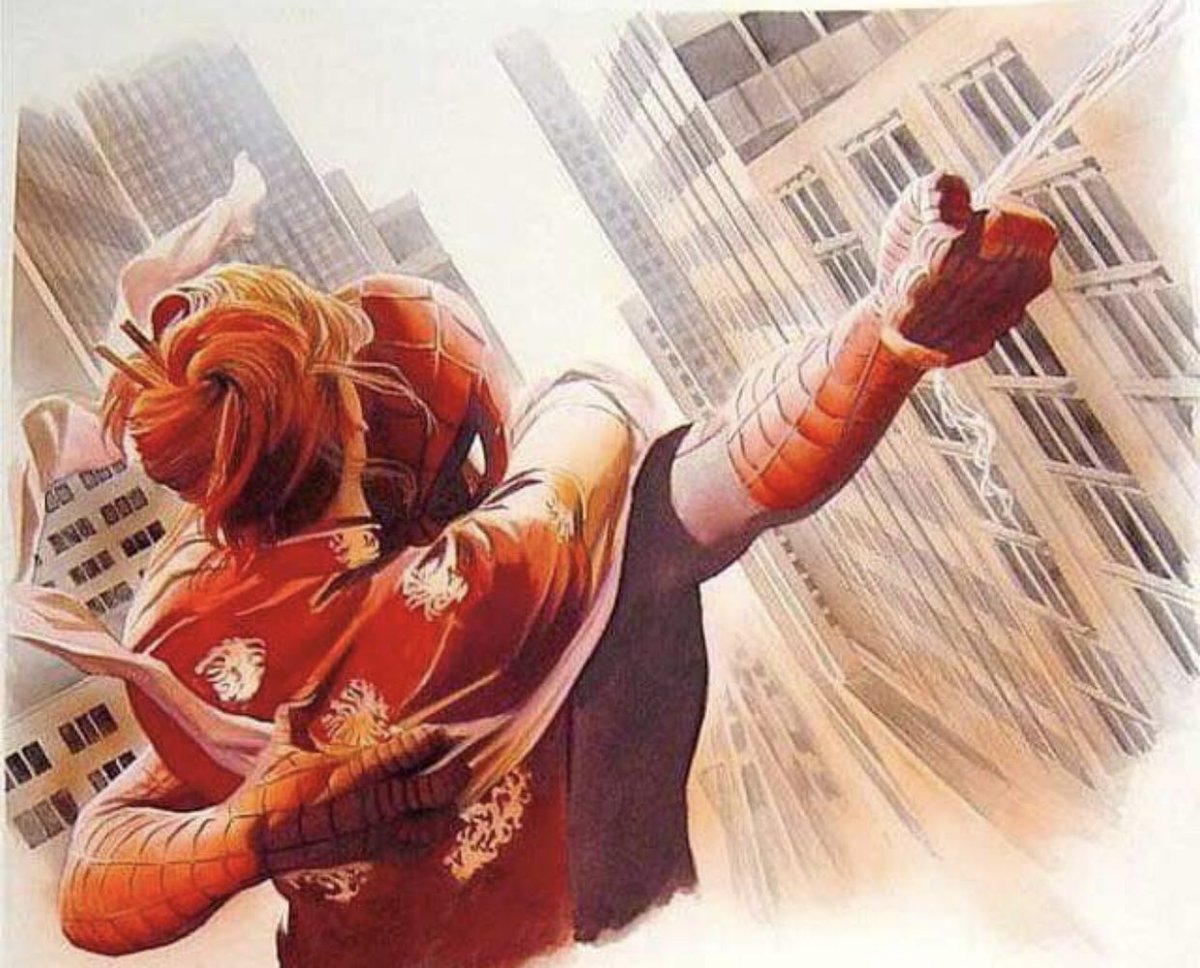 Raimi's fourth Spider-Man movie, which would have featured The Vulture as the main villain, came very close to happening before Sony ultimately decided to reboot the franchise with The Amazing Spider-Man. Fans have been hoping to see a comic book adaptation for years now, and they may be about to get their wish.
There are other possibilities, of course, but hopefully Marvel gives us a little more to go on at some point today.
What do you guys think? Drop us a comment down below.
DISCLAIMER
: ComicBookMovie.com is protected from liability under the DMCA (Digital Millenium Copyright Act) and "Safe Harbor" provisions. This post was submitted by a volunteer contributor who has agreed to our
Code of Conduct
. CBM will disable users who knowingly commit plagiarism, piracy, trademark or copyright infringement. Please
contact us
for expeditious removal of copyrighted/trademarked content. Learn more about our copyright and trademark policies
HERE
.
[LESS]