AVENGERS: ENDGAME – Newly Surfaced Promo Art Reveals A Stunning Banner & Hi-Res Look At The Team SuitsAVENGERS: ENDGAME – Newly Surfaced Promo Art Reveals A Stunning Banner & Hi-Res Look At The Team Suits
Leading up to the release of
Avengers: Endgame
, we were treated to a number of leaks, all of which shed at least some light on what was to come in the Marvel Studios movie. Now, artist Alexander Lozano has shared his designs for the Team Suits worn by Earth's Mightiest Heroes.
Though these previously popped up online in much lower quality, here you'll find some amazing hi-res shots of Captain America, Iron Man, Thor, The Hulk, Black Widow, Hawkeye, Nebula, Rocket, Ant-Man, and War Machine. That's not all, though, because Lozano has also unveiled a breathtaking new banner.
On that, we see all of Earth's Mightiest Heroes led by Captain America and clearly looking for a fight as the shadow of the Mad Titan looms overhead. If you've been looking for a new wallpaper, then this should serve all your needs because it pays homage to the Marvel Studios movie in a beautiful way, and even includes the God of Thunder in his new, chunkier form.
So, to check out this latest batch of Avengers: Endgame content, simply click on the "View List" button.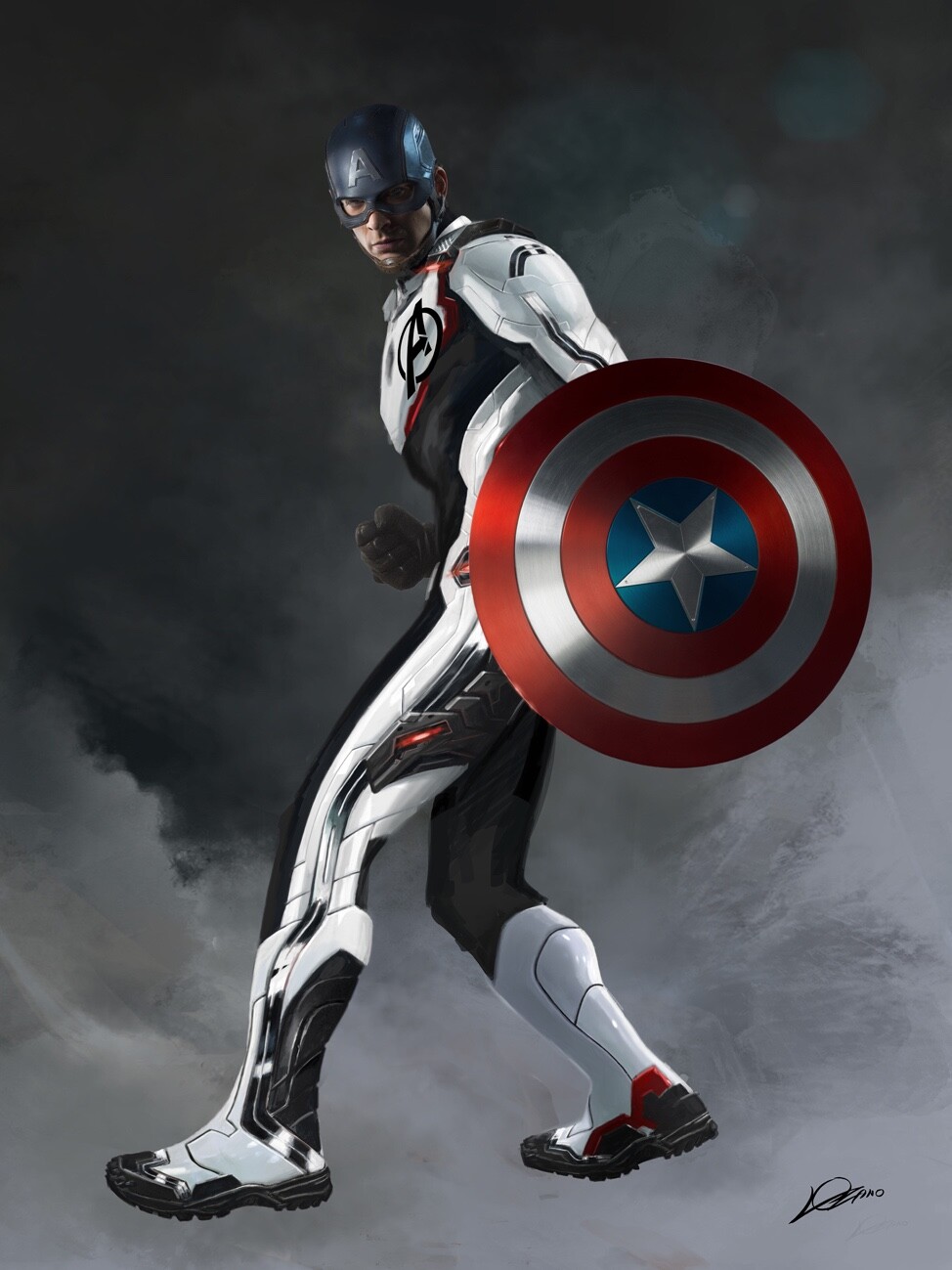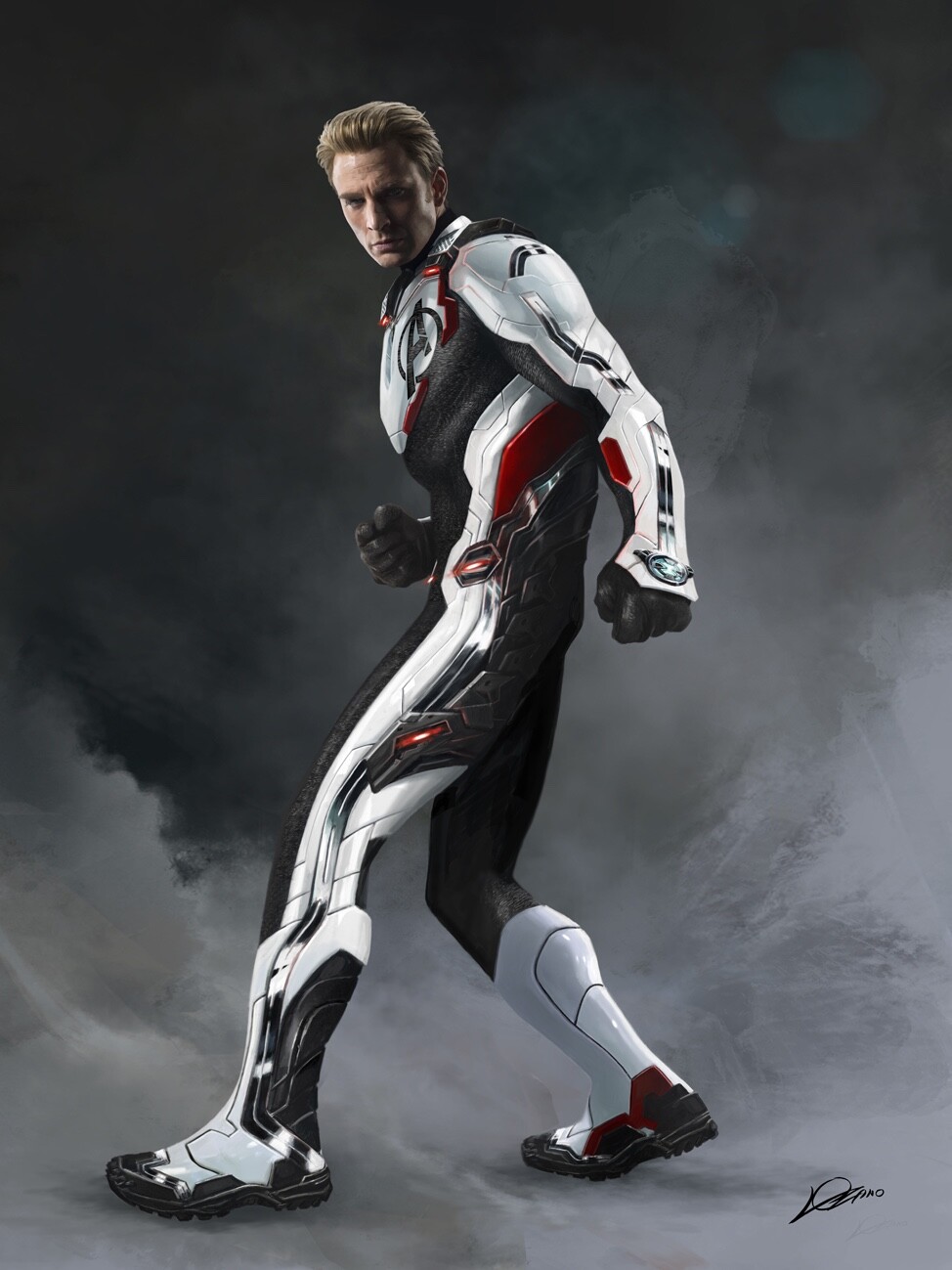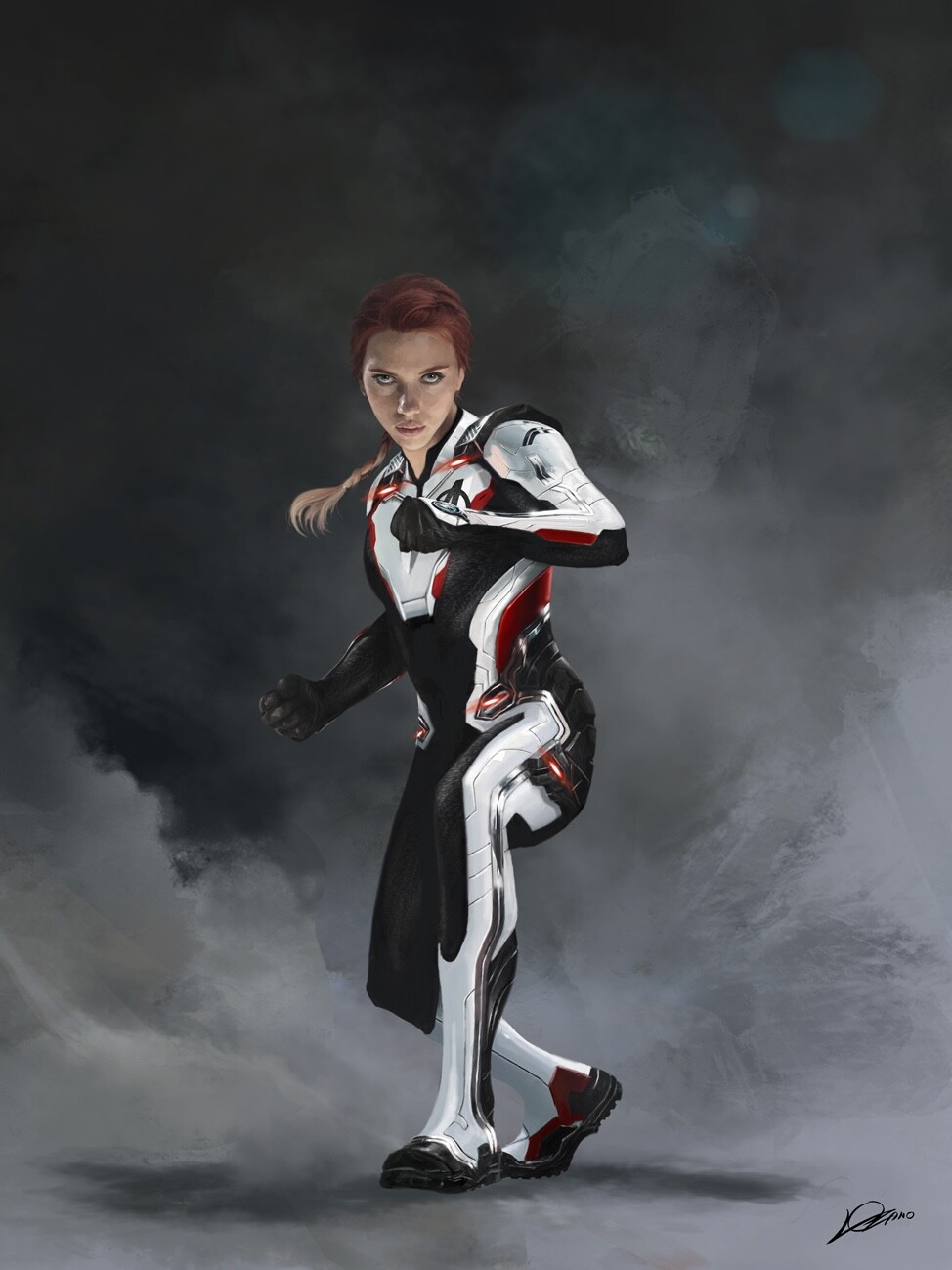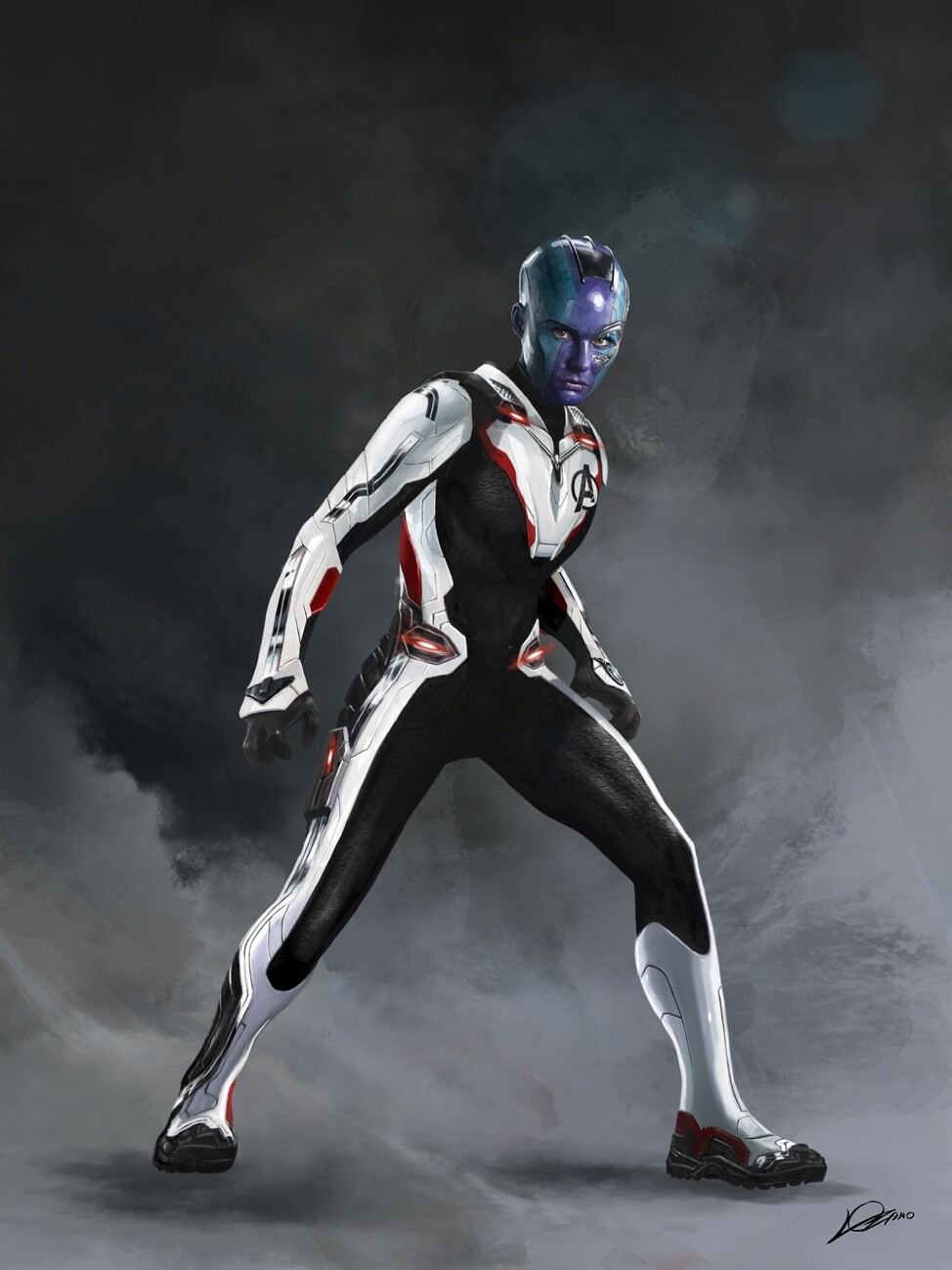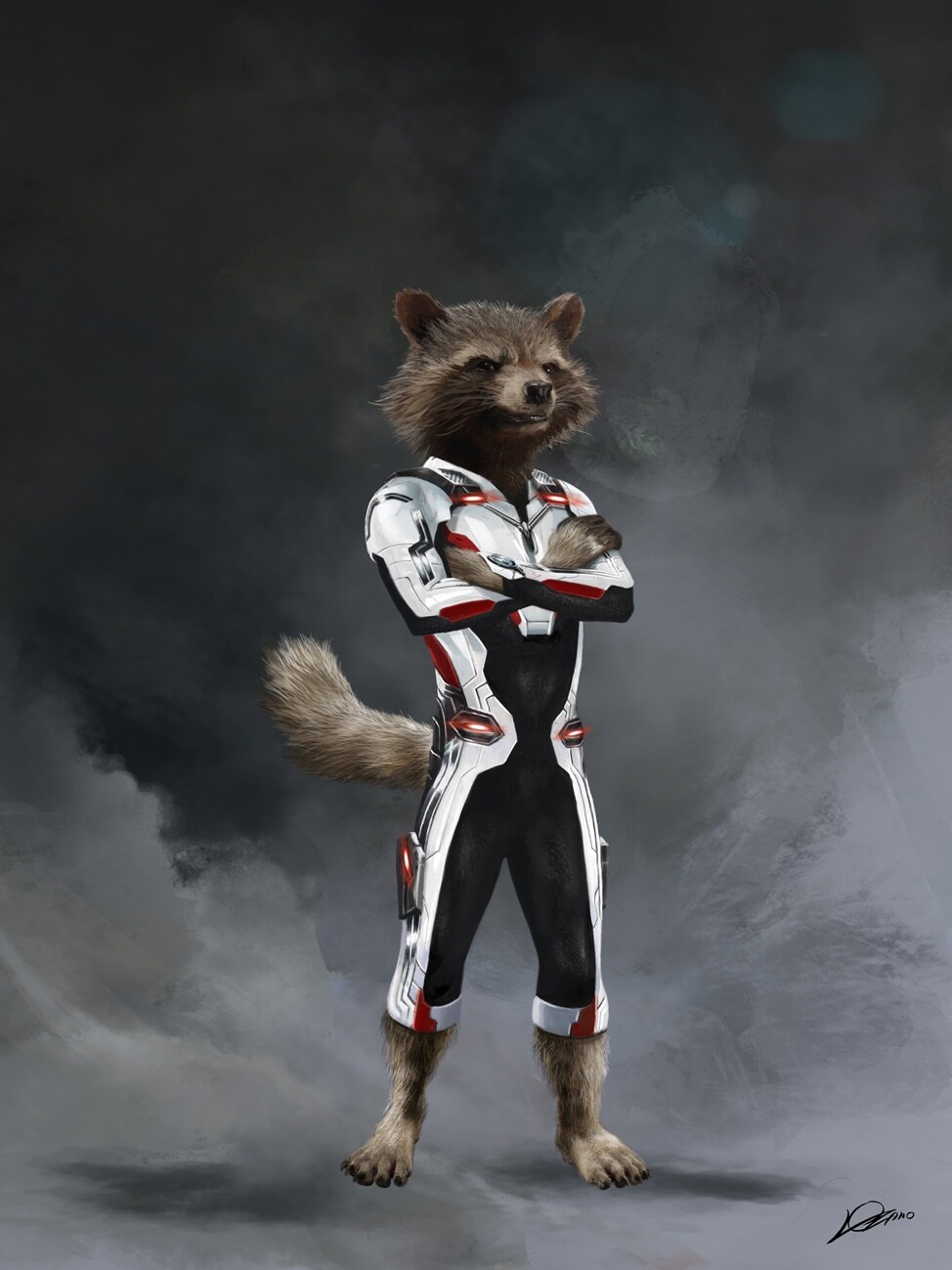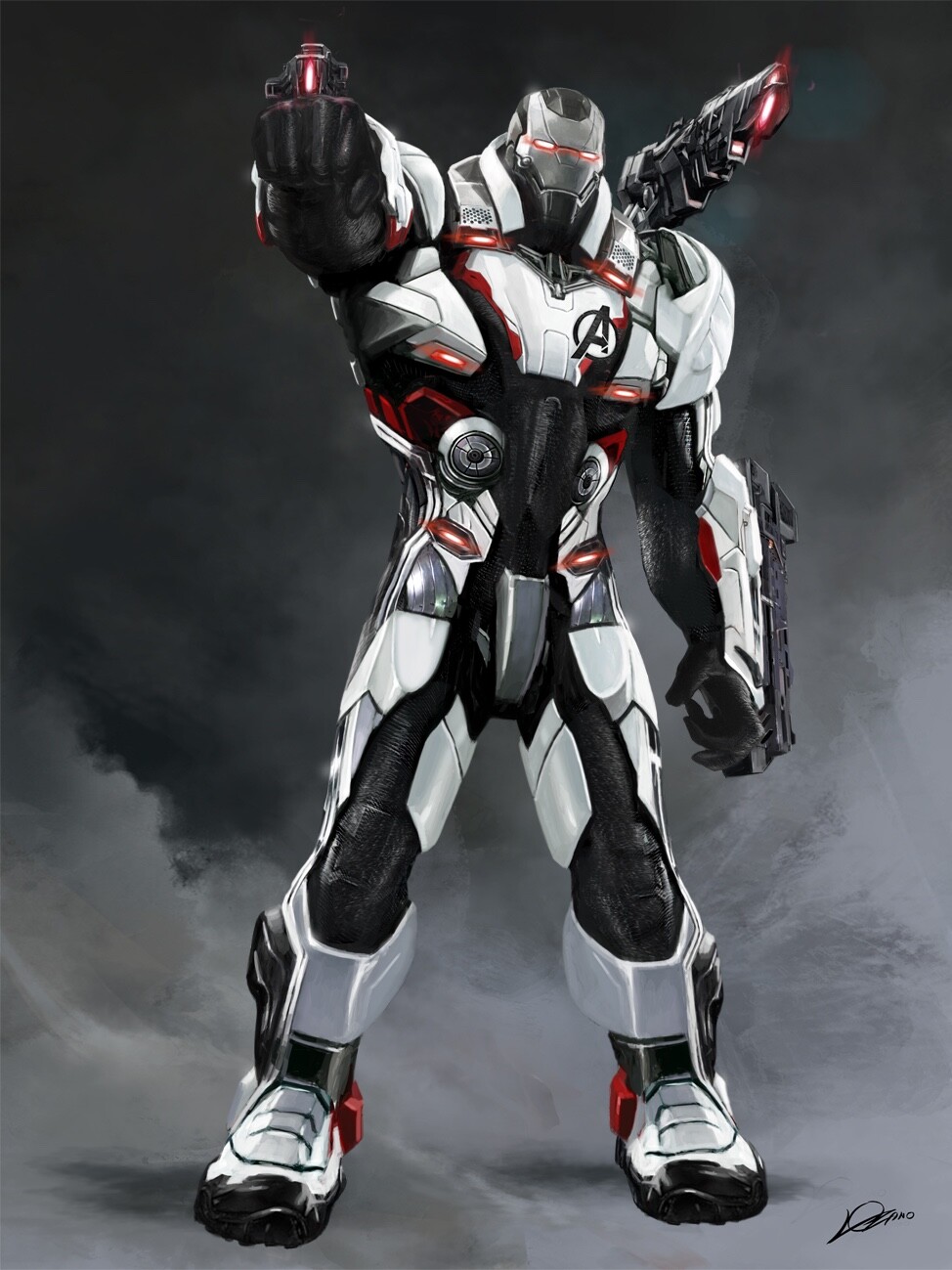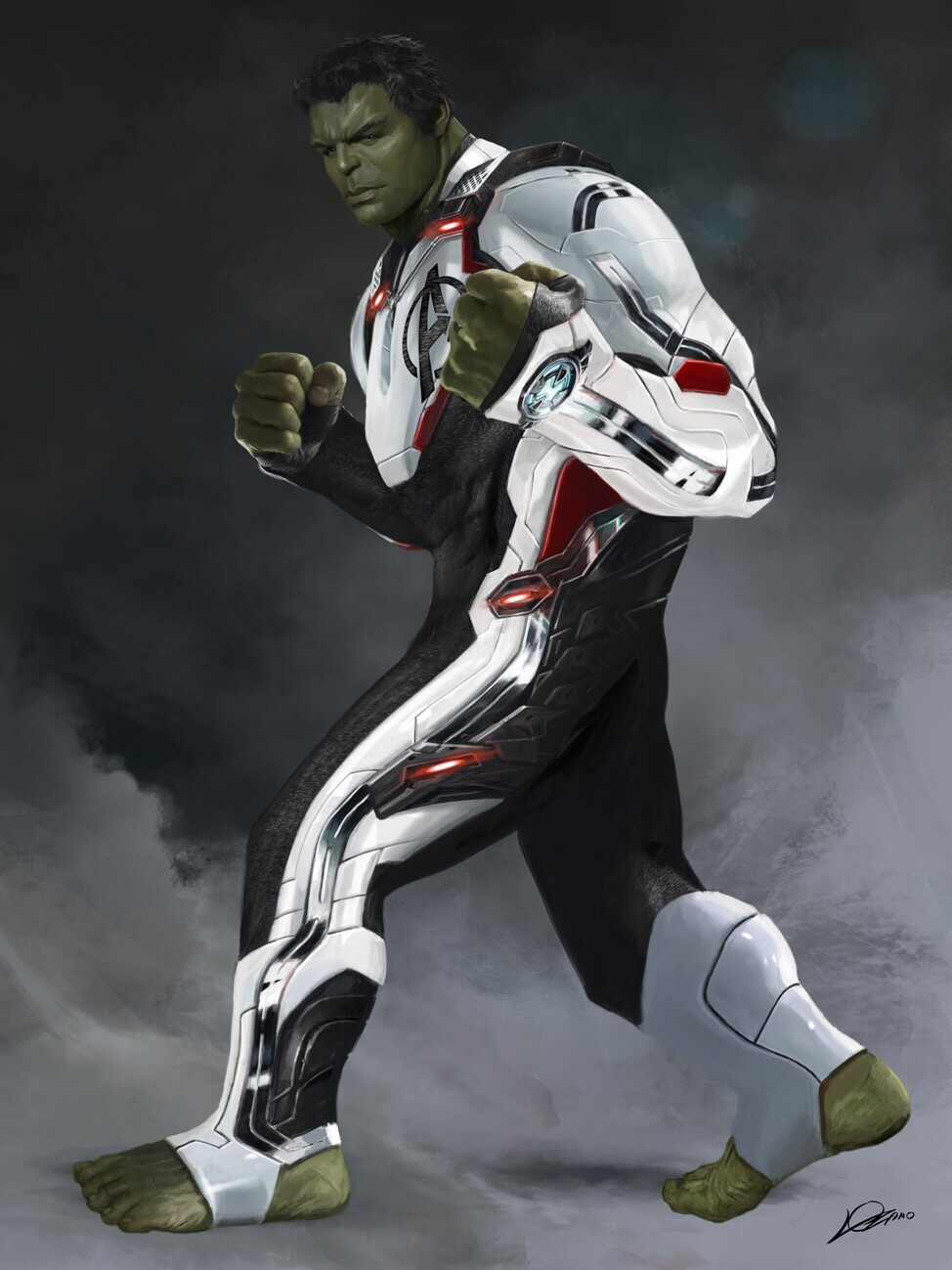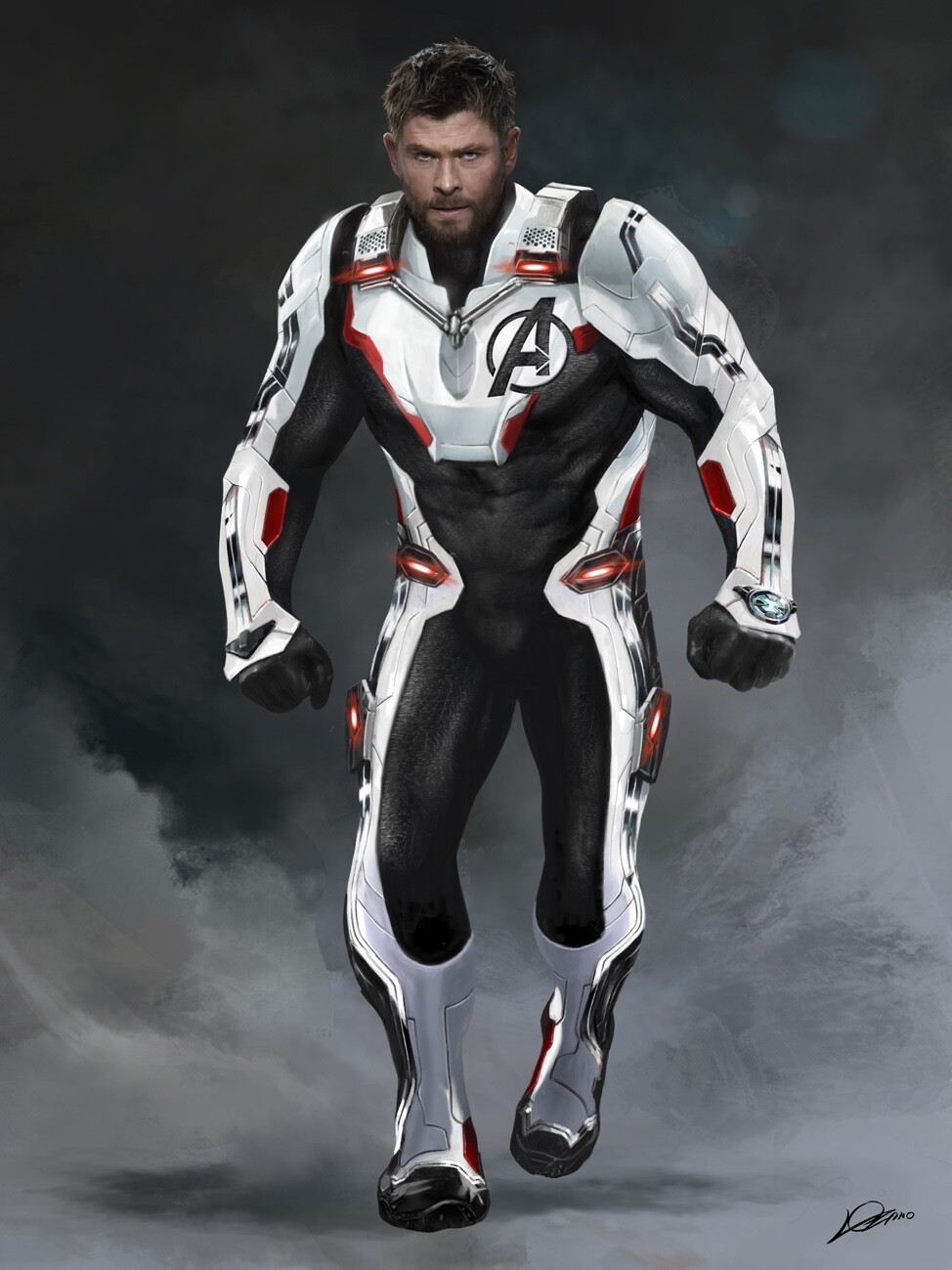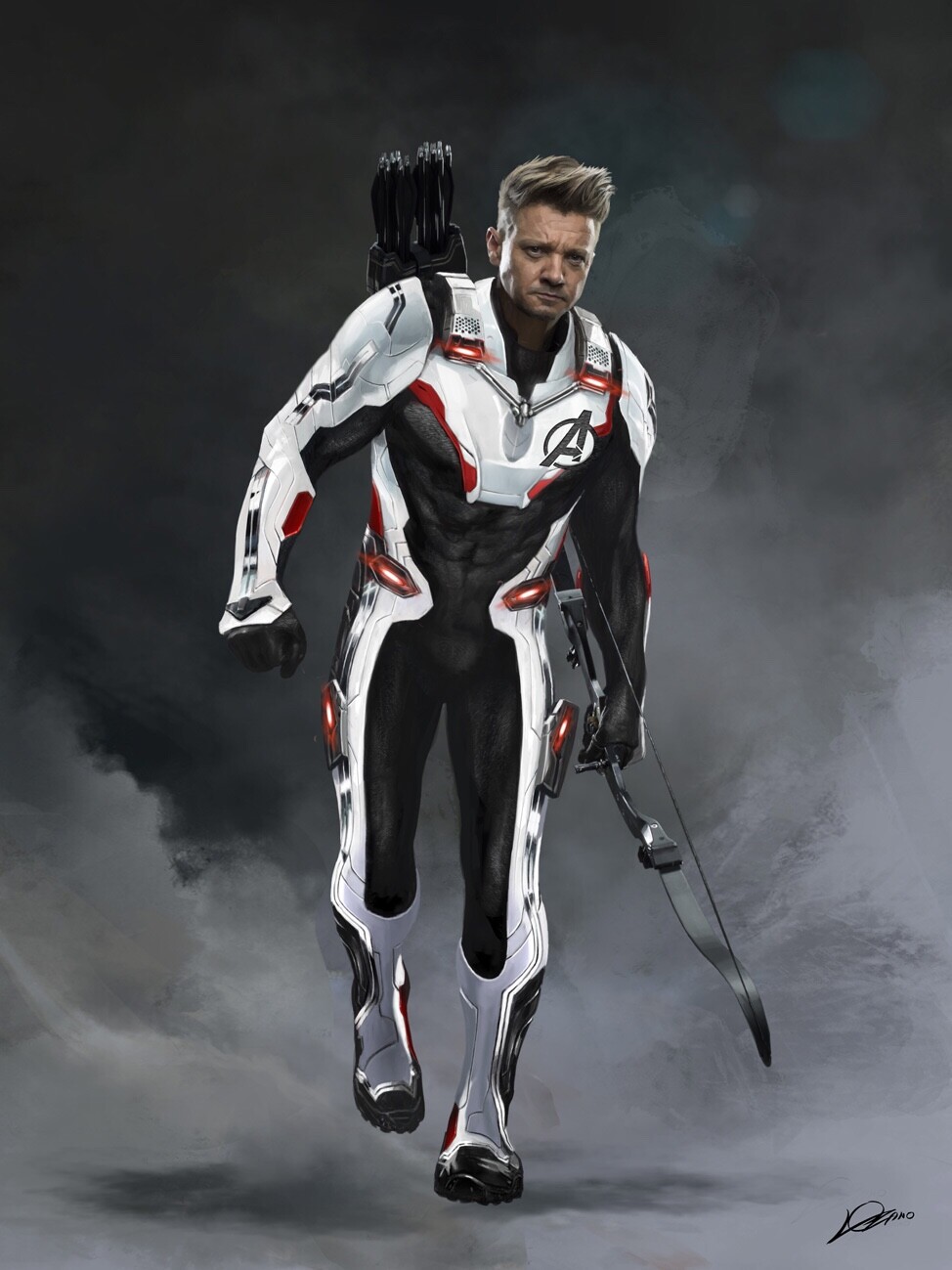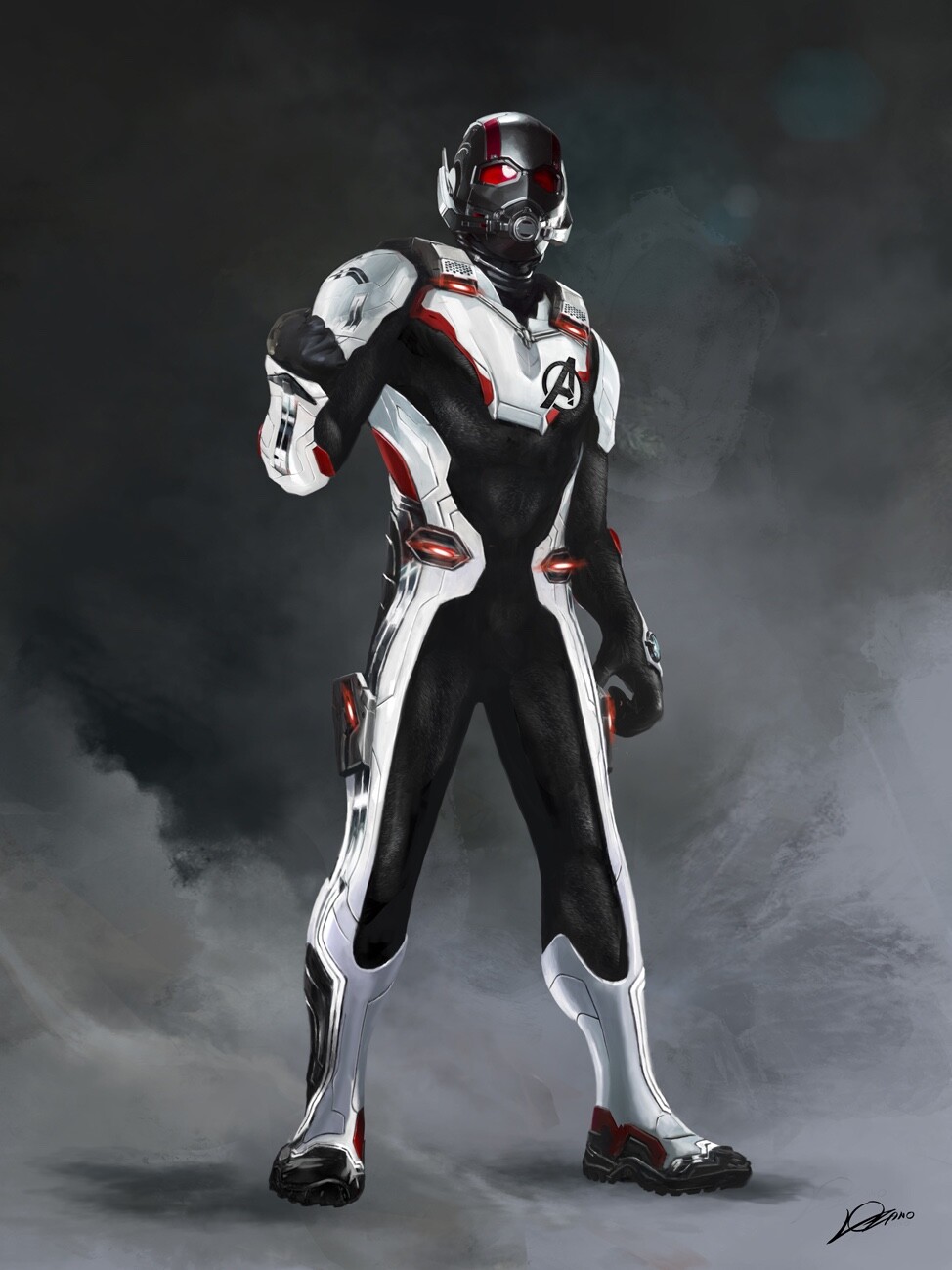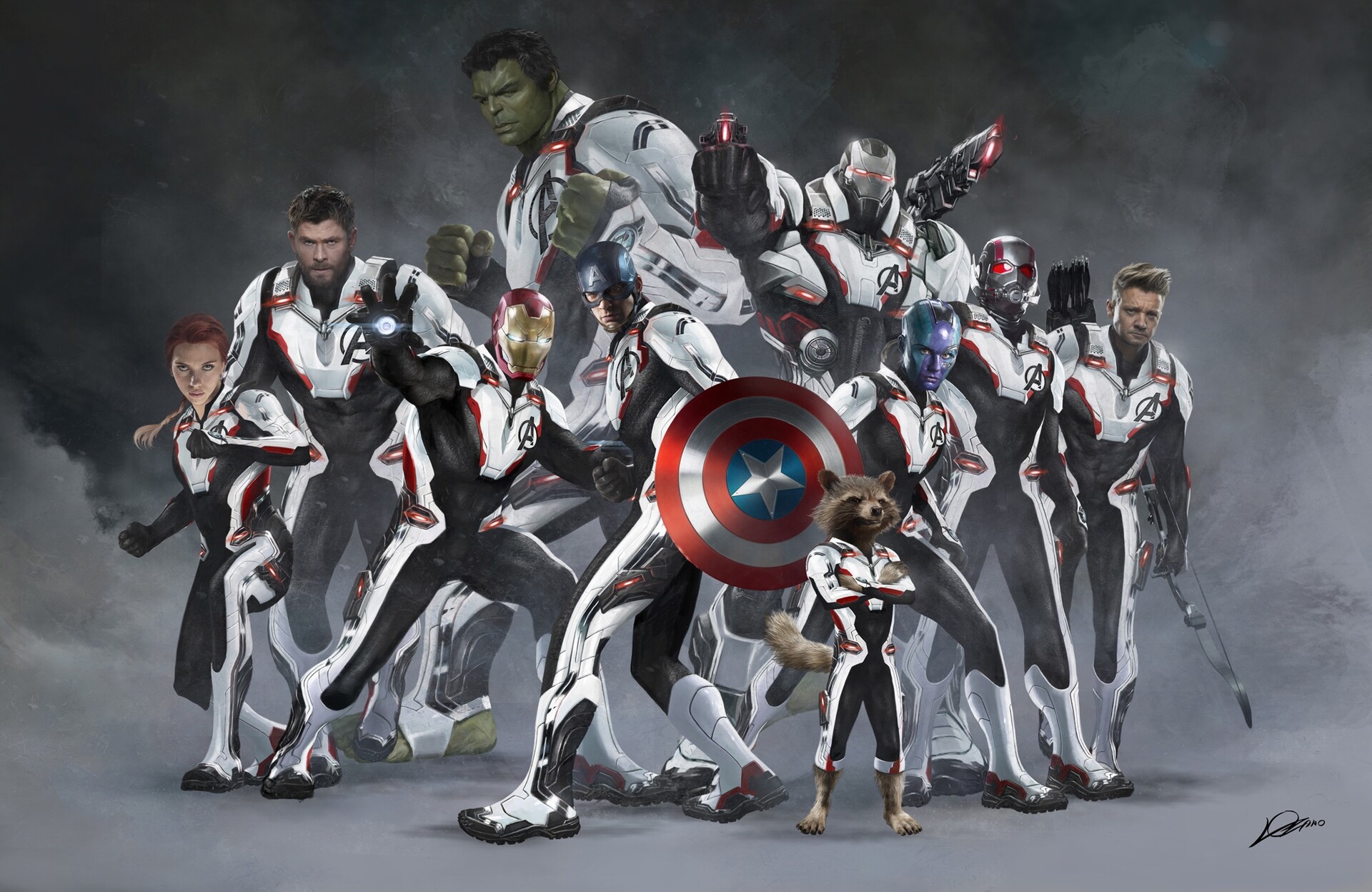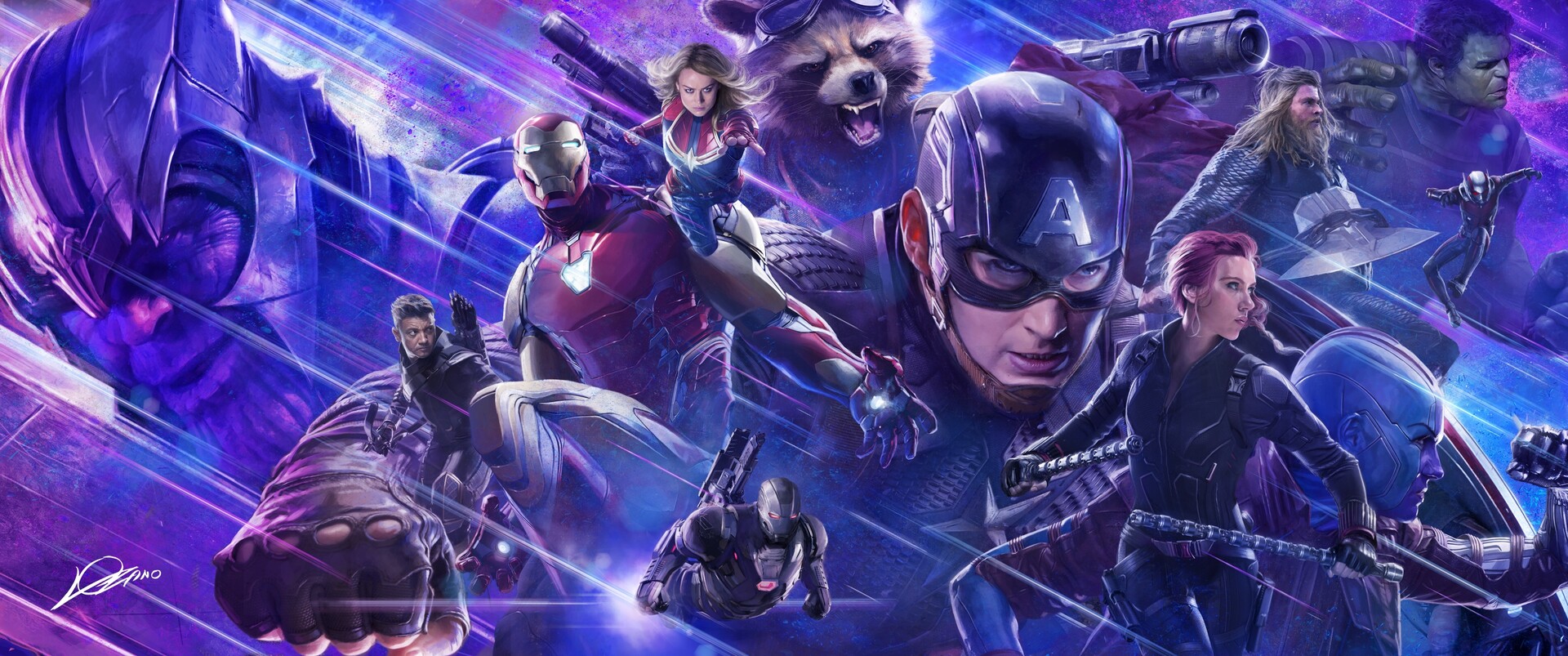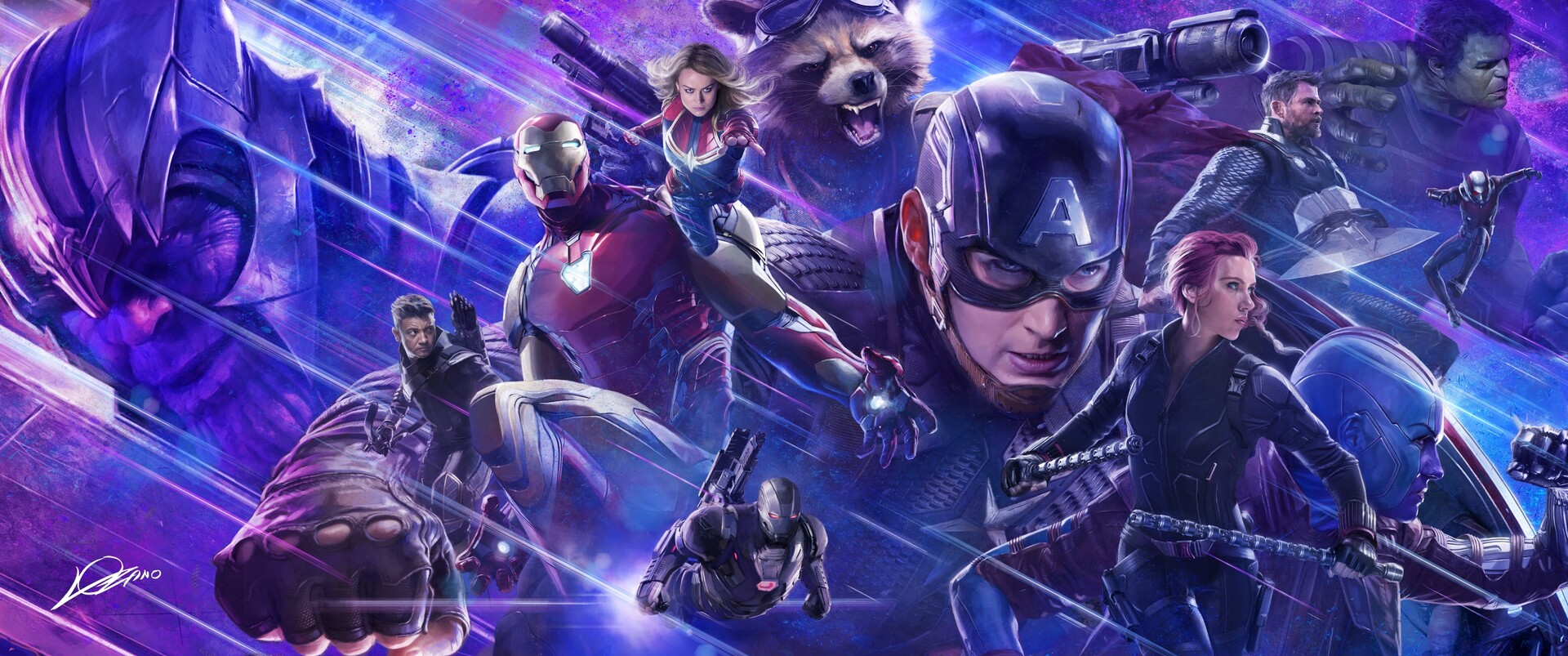 DISCLAIMER
: ComicBookMovie.com is protected from liability under the DMCA (Digital Millenium Copyright Act) and "Safe Harbor" provisions. This post was submitted by a volunteer contributor who has agreed to our
Code of Conduct
. CBM will disable users who knowingly commit plagiarism, piracy, trademark or copyright infringement. Please
contact us
for expeditious removal of copyrighted/trademarked content. Learn more about our copyright and trademark policies
HERE
.
[LESS]